Our goal is to create a plastic-free
planet—one HopePodz at a time.
Here's how it all goes down.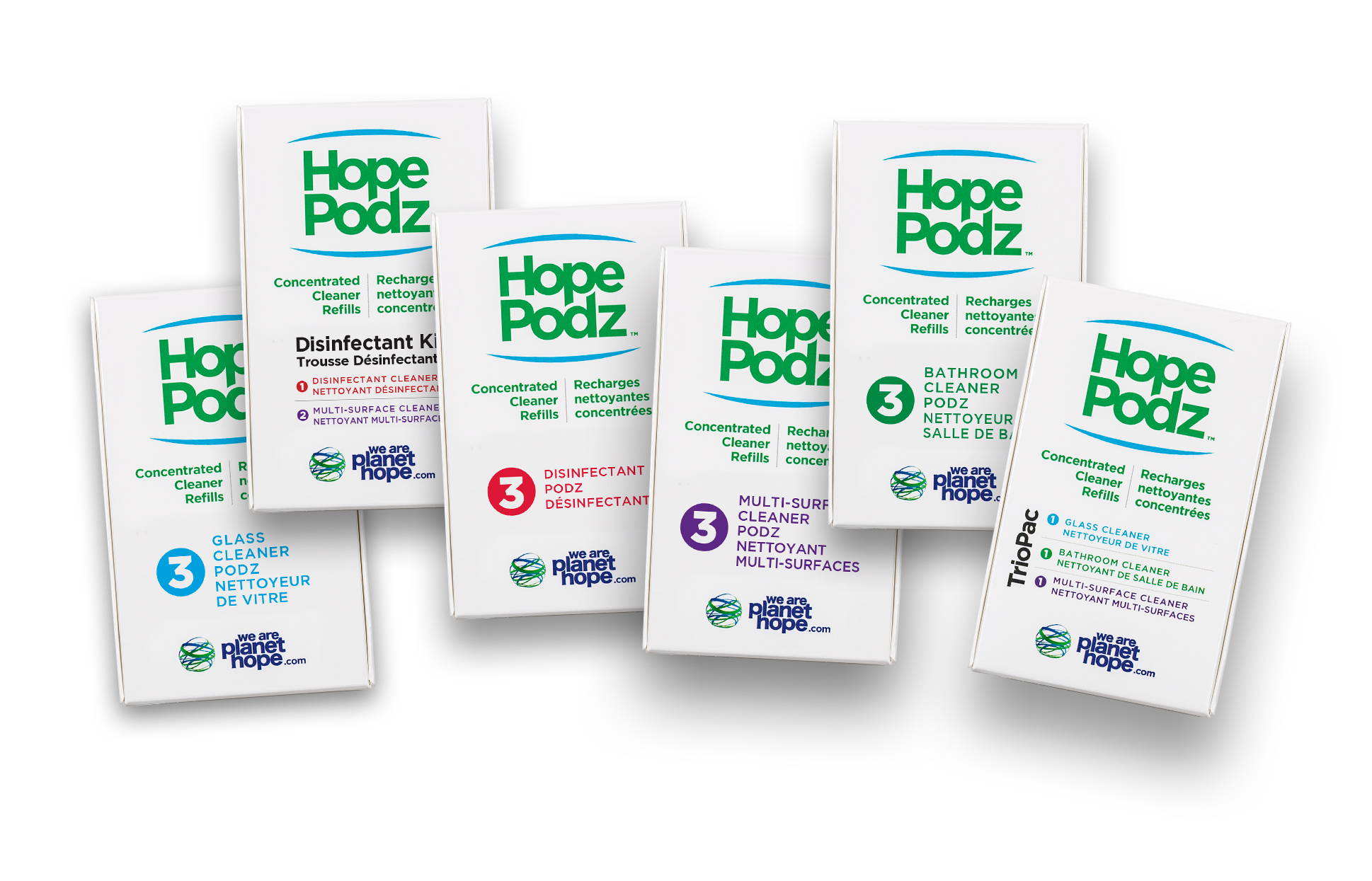 Choose one of our HopePodz packs and see what we're all about at WeArePlanetHope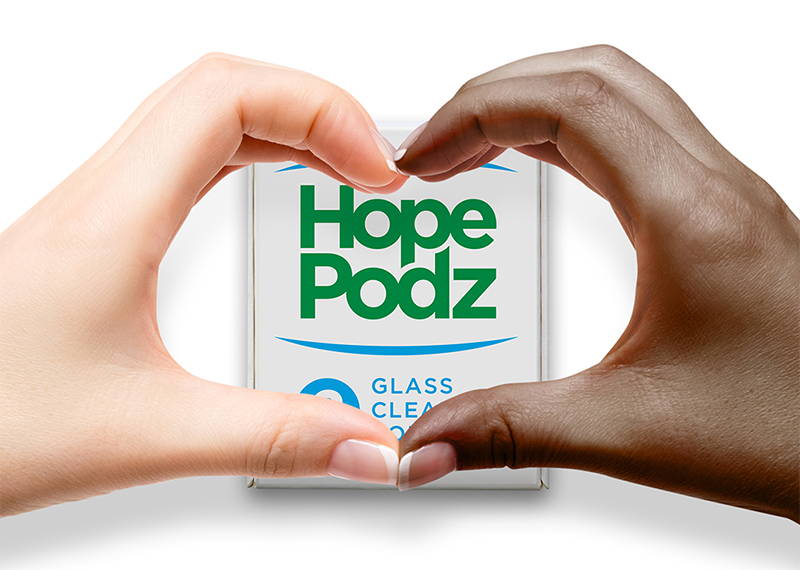 We will continue to deliver HopePodz
as often as you like.
Tell us how often you want more, from every month, to every eight months. It's totally up to you.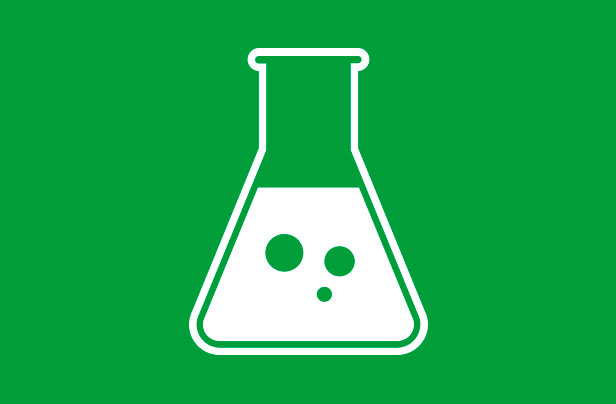 Independently tested, the HopePodz formula performs better than leading brands.
HopePodz are biodegradable, non-toxic to both human and aquatic life, and are healthy for the planet.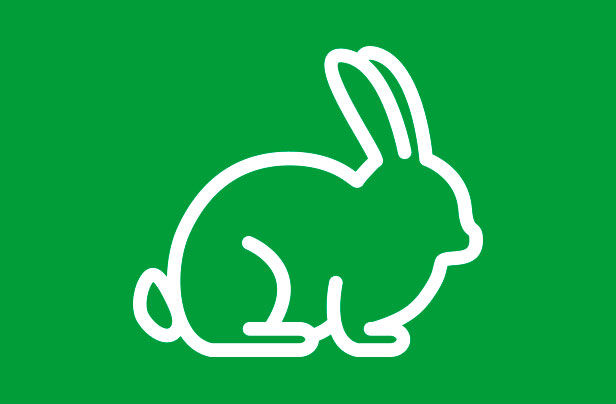 None of our products have been tested on animals and they're vegan too!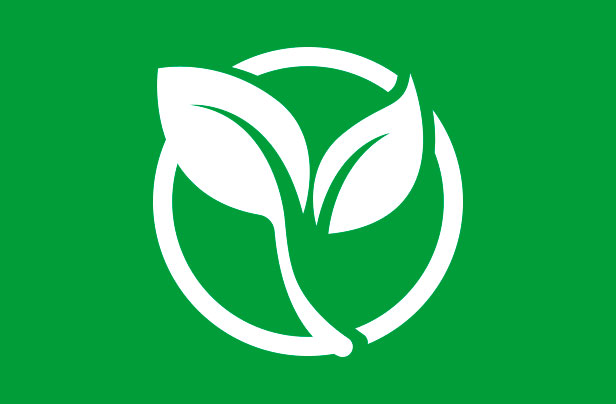 Everything's 100% recyclable and plastic-free — including the casing of the pod itself