That's William Hope, demonstrating how to refill not landfill your empty plastic cleaner bottles with HopePodz.
You see, typical house-cleaners you find at the store are 90% water. So you end up buying a whole lot of water in a single-use plastic bottle.
Our poor Planet! Over 2.5 BILLION plastic cleaner bottles are diverted to landfill EVERY YEAR.
MAKING HOPE HAPPEN
So! Matthew, William and Lauren Hope (with a "little" help from our friends & parents) partnered with a Canadian cleaner manufacturer to give you powerful, eco-certified, active cleaner ingredients that professional cleaners use — minus the water & nasty plastic bottle.
Best part? You get to reuse & refill a plastic bottle you have at home, saving it from landfill. Seems simple, right? 😊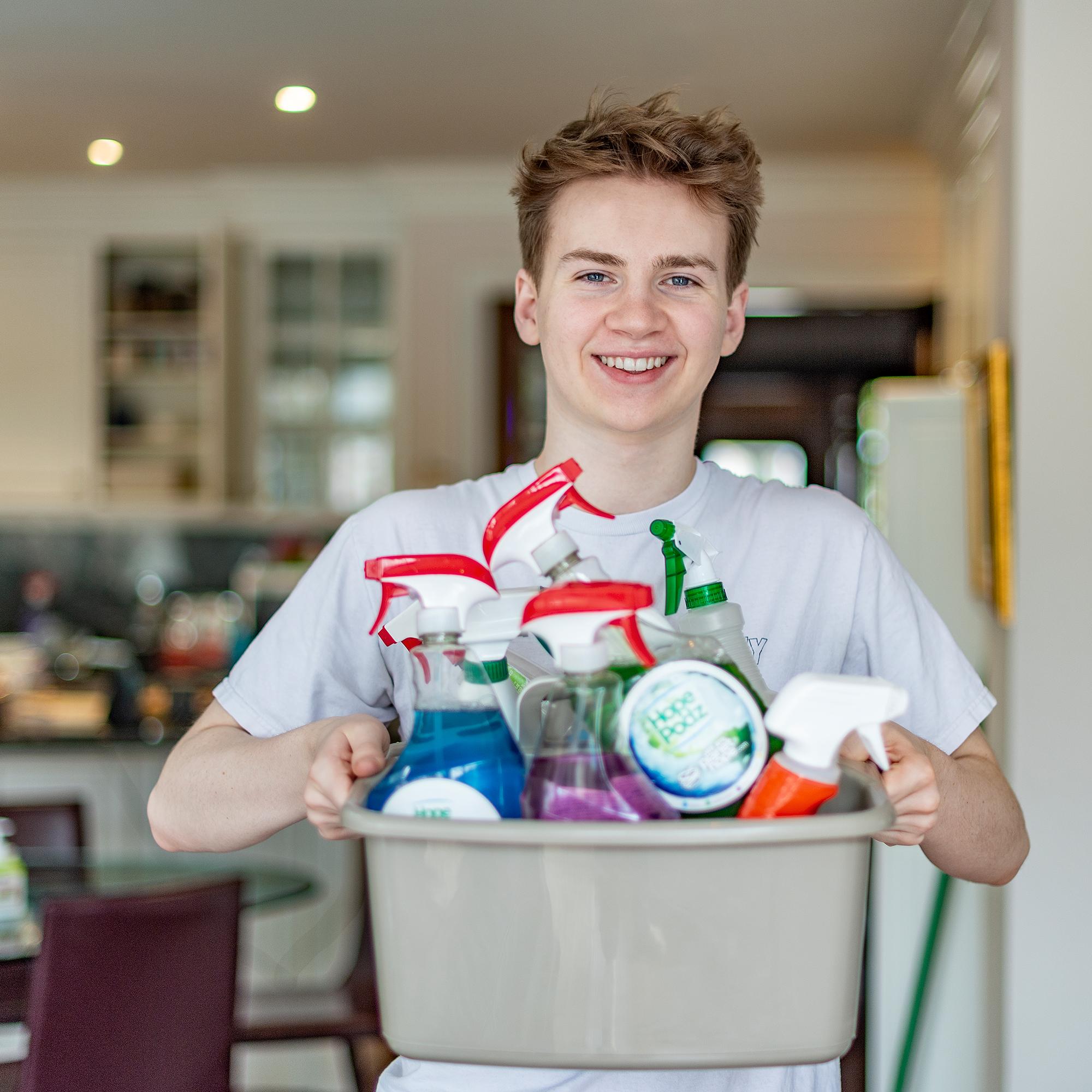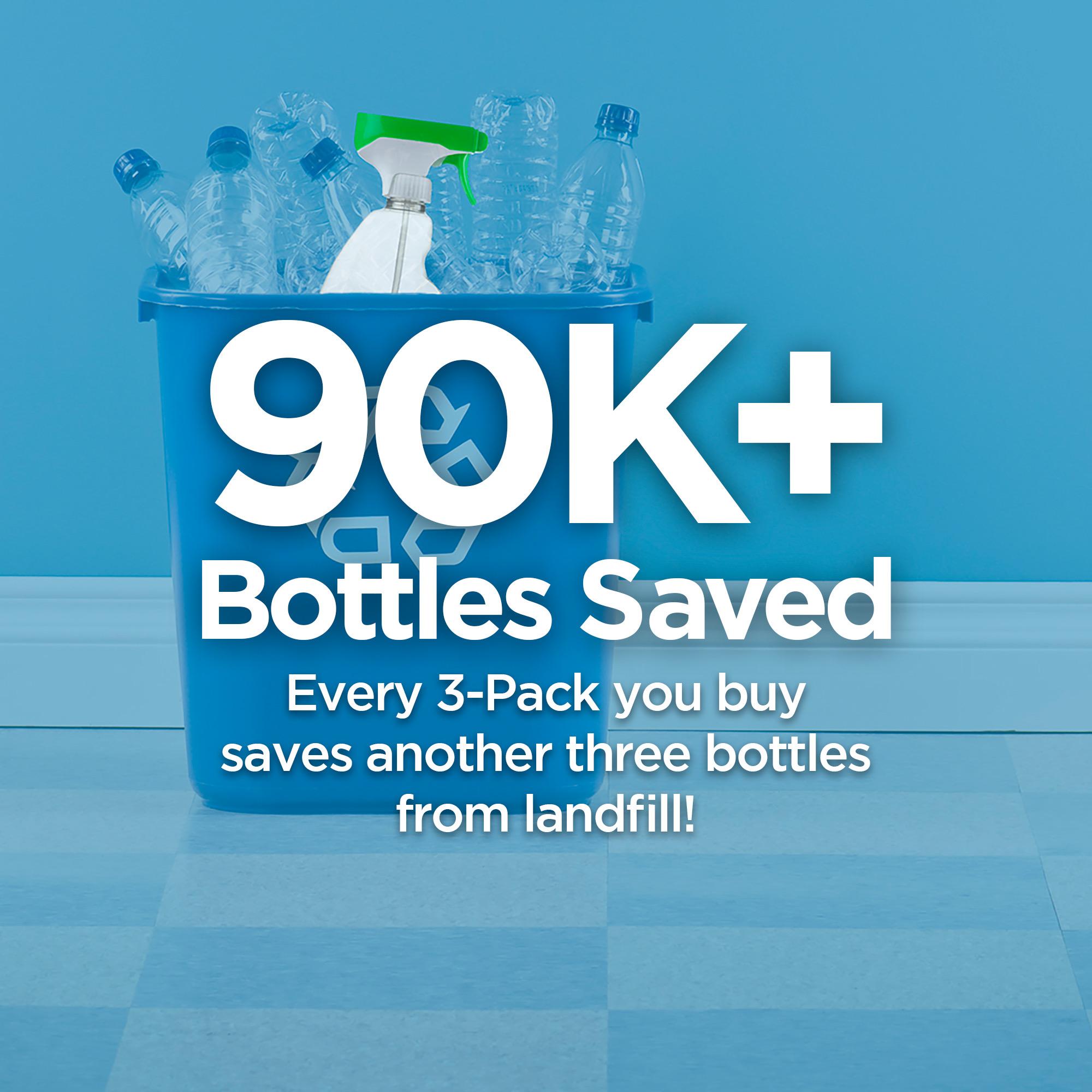 JUST ADD WATER

💦

Our Green Seal Certified HopePodz are

the ONLY professional cleaners on the Planet that...

1. Don't come in (or with) a plastic bottle...

2. Or in a plastic bag...

3. Or in a "compostable" or "recyclable" wrapper...

4. Plus we're 100% Canadian! 🇨🇦
WORRIED ABOUT PACKAGING?
Every few days, we head into our parents' basement here in Ontario to hand-pack your Podz into tiny, recyclable pizza boxes. NEVER plastic bags!
Why? Factory-packed pouches & wrappers used by Big Brands cannot be easily recycled by Canadian facilities. So, despite all our best intentions — 91% of all bags/wrappers are ALSO diverted to Canada's landfills to join their plastic bottle cousins 🙅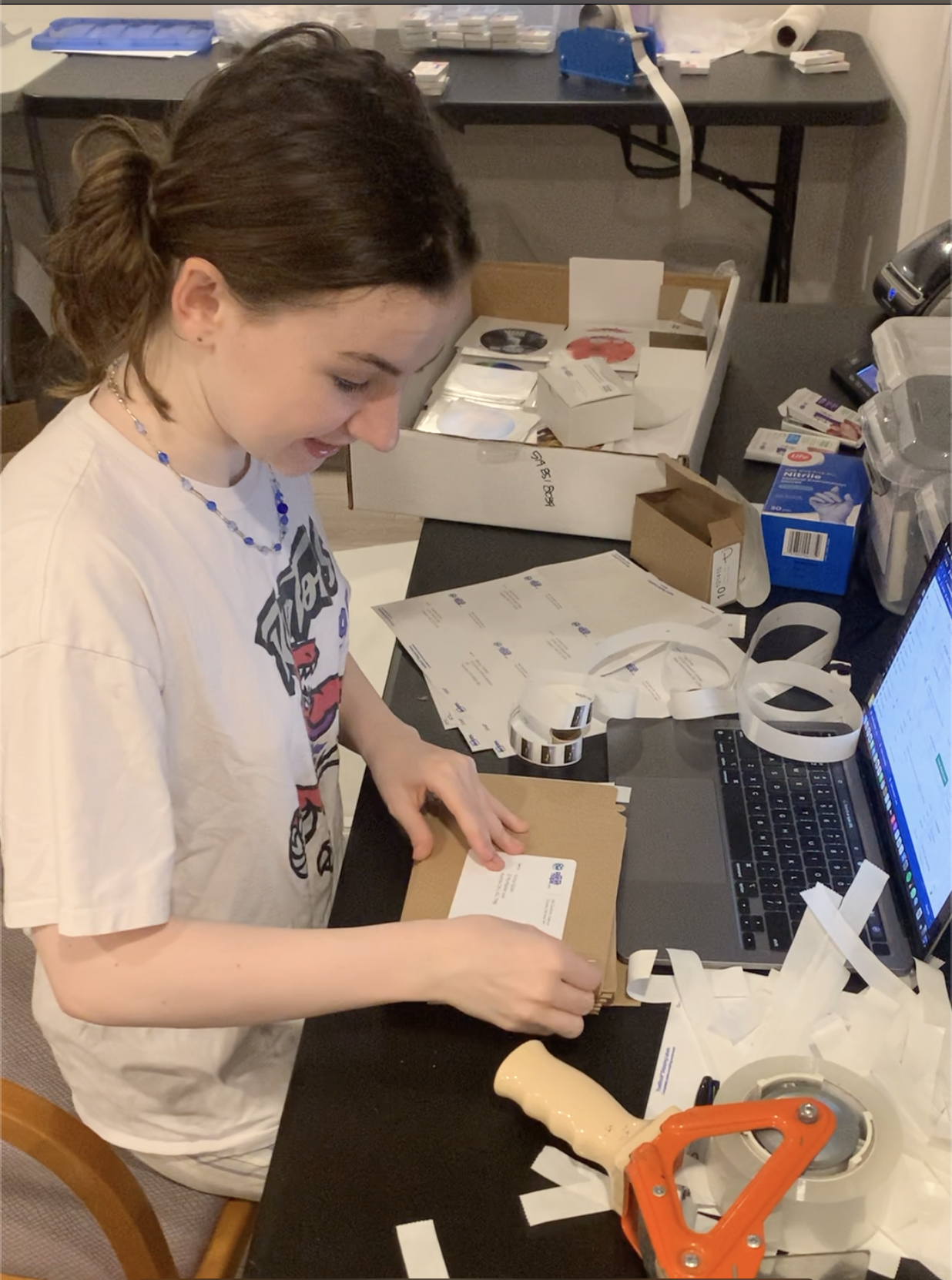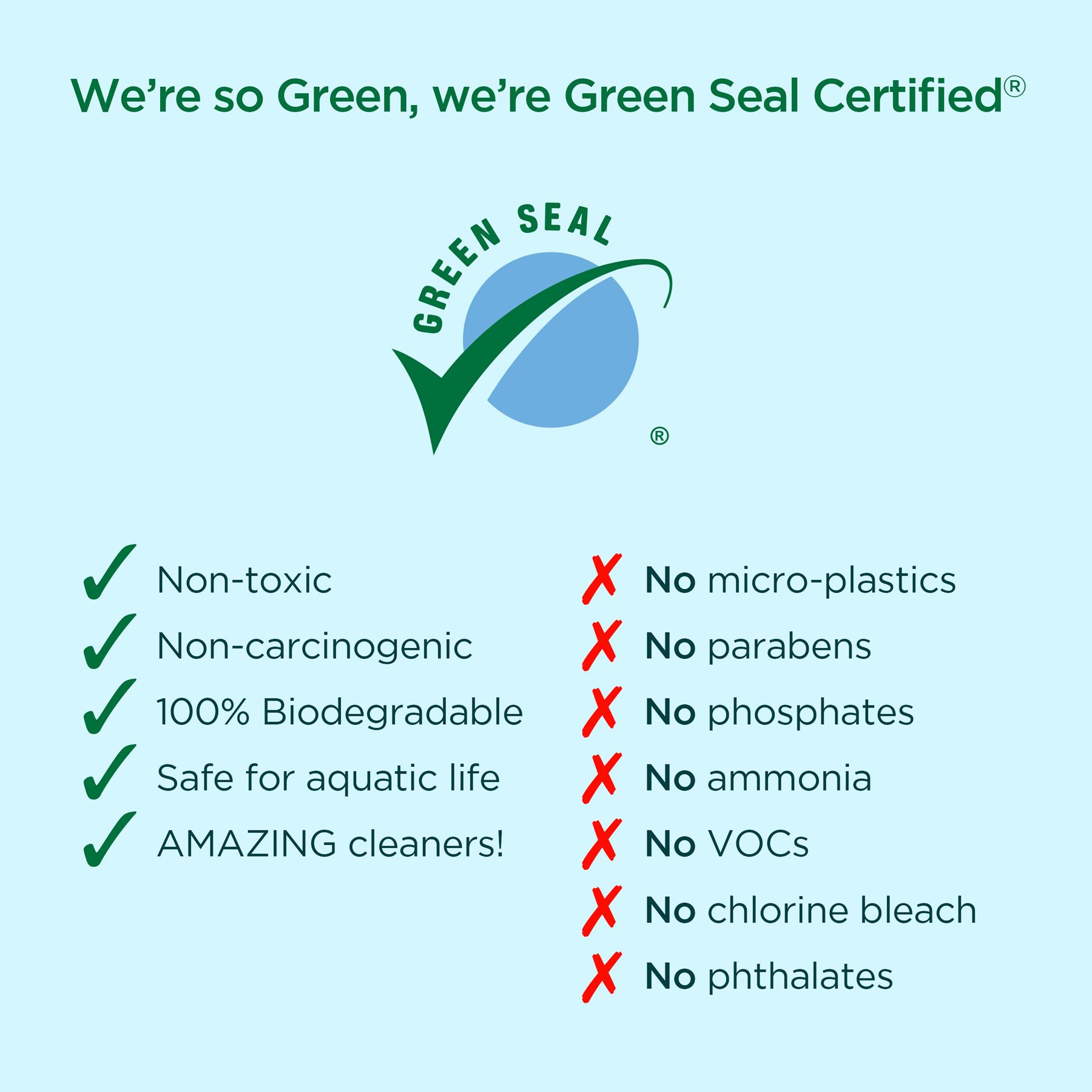 WANT TO CLEAN GREEN?
While we're not 100% natural & dye-and-fragrance-free,  we're also not as chemical-filled as Big Brand cleaners 😊
CARBON FOOTPRINT?
Three HopePodz refills (30g) saves 3kg of liquid-heavy cleaners from being imported in from the States (in plastic bottles) & shipped across Canada in carbon-spitting transport trucks 🚚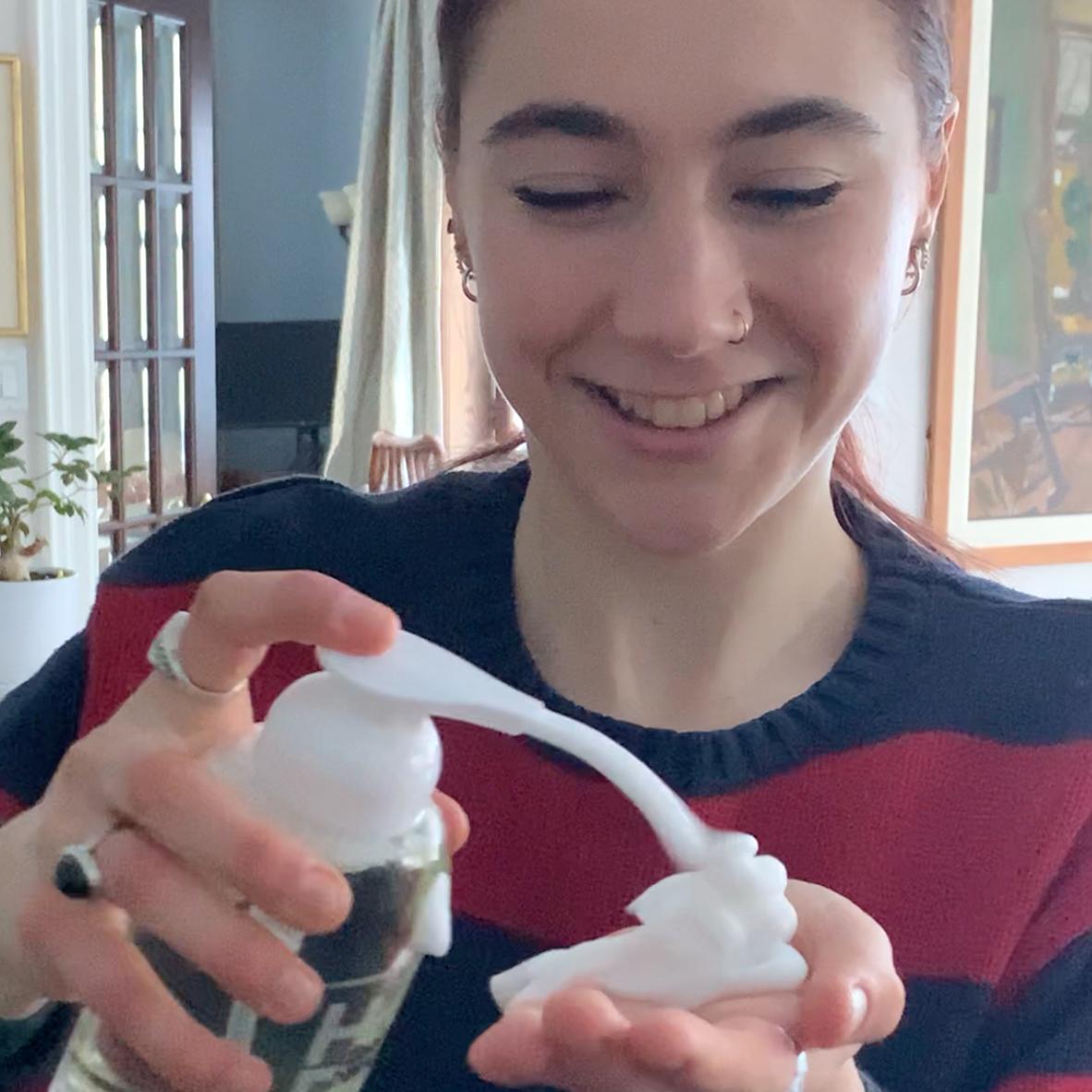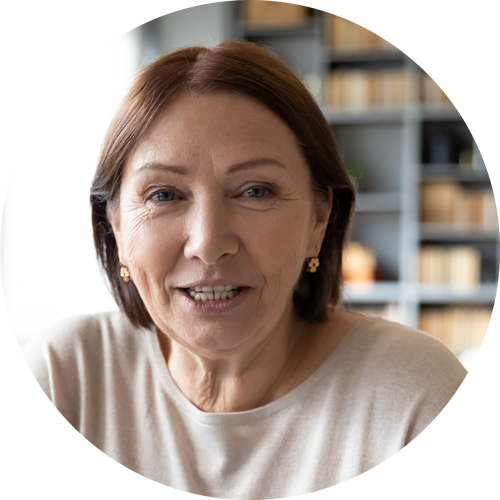 Pack a big punch
★ ★ ★ ★ ★
I knew the package was going to be small — but it was no bigger than a greeting card! The Podz are SO TINY but they pack a big punch and can fill a 900mL bottle with a good, strong cleaner easily. Love not having so much plastic trash/recycle! ~ Cindy K, Planet Hoper since 2021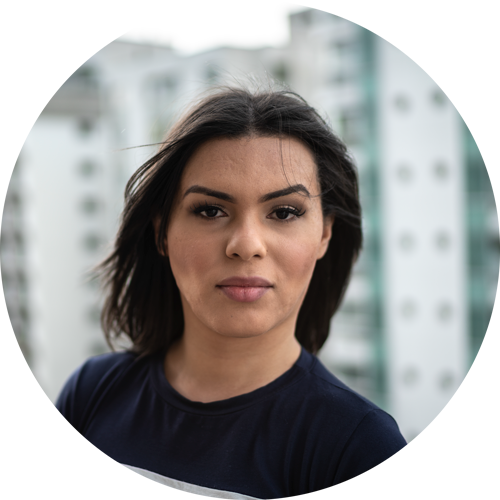 It's been 2 years
★ ★ ★ ★ ★
I have been using the TrioPac for almost 2 years now. These products work as well or better than the off-the-shelf cleaners. We really like the all-purpose cleaner in our spray op. Shiny clean with no residue. We really have to get around to sending a TrioPac to people we know! ~Robert McDougall, Planet Hoper since 2021
Join us for new videos, discount codes, and more!