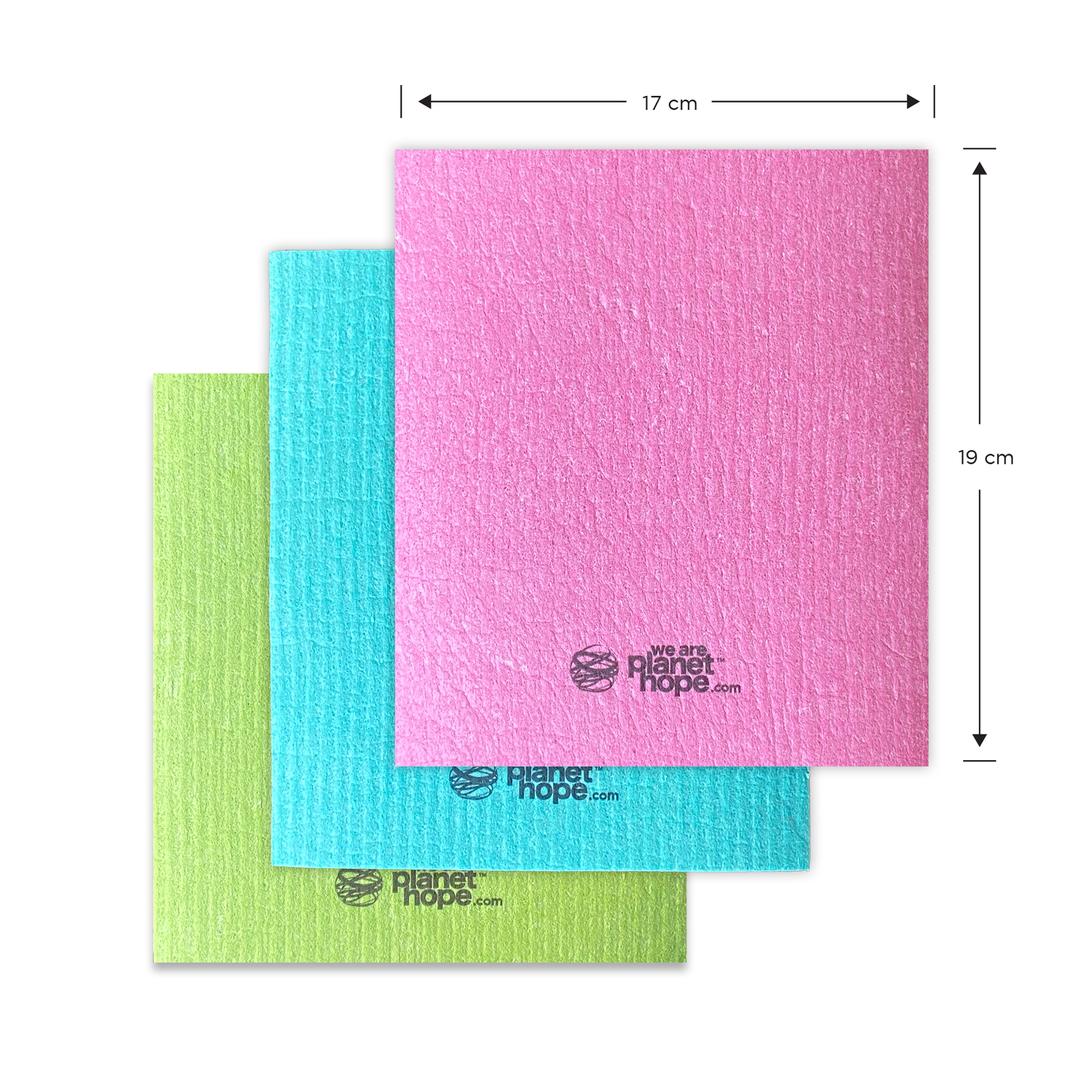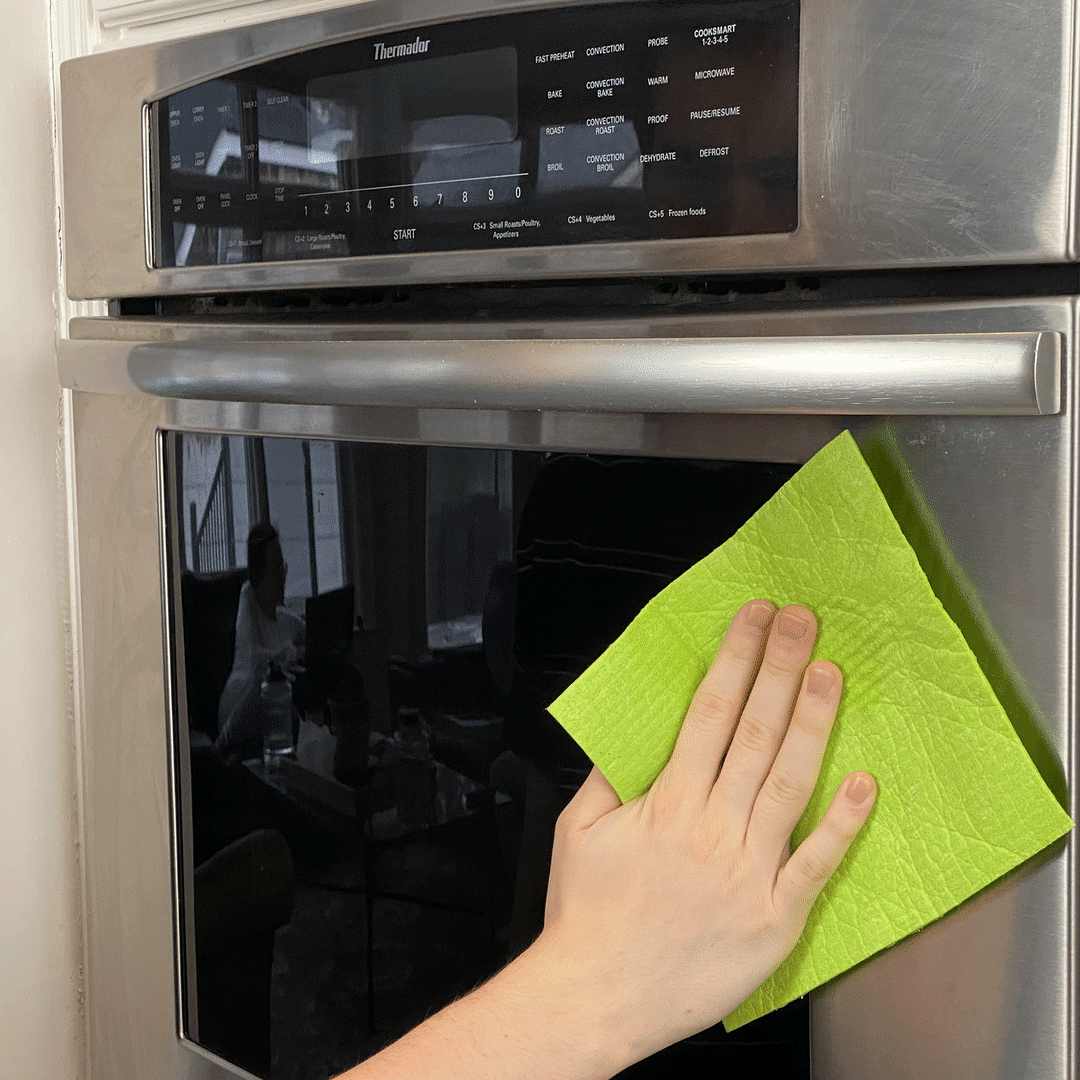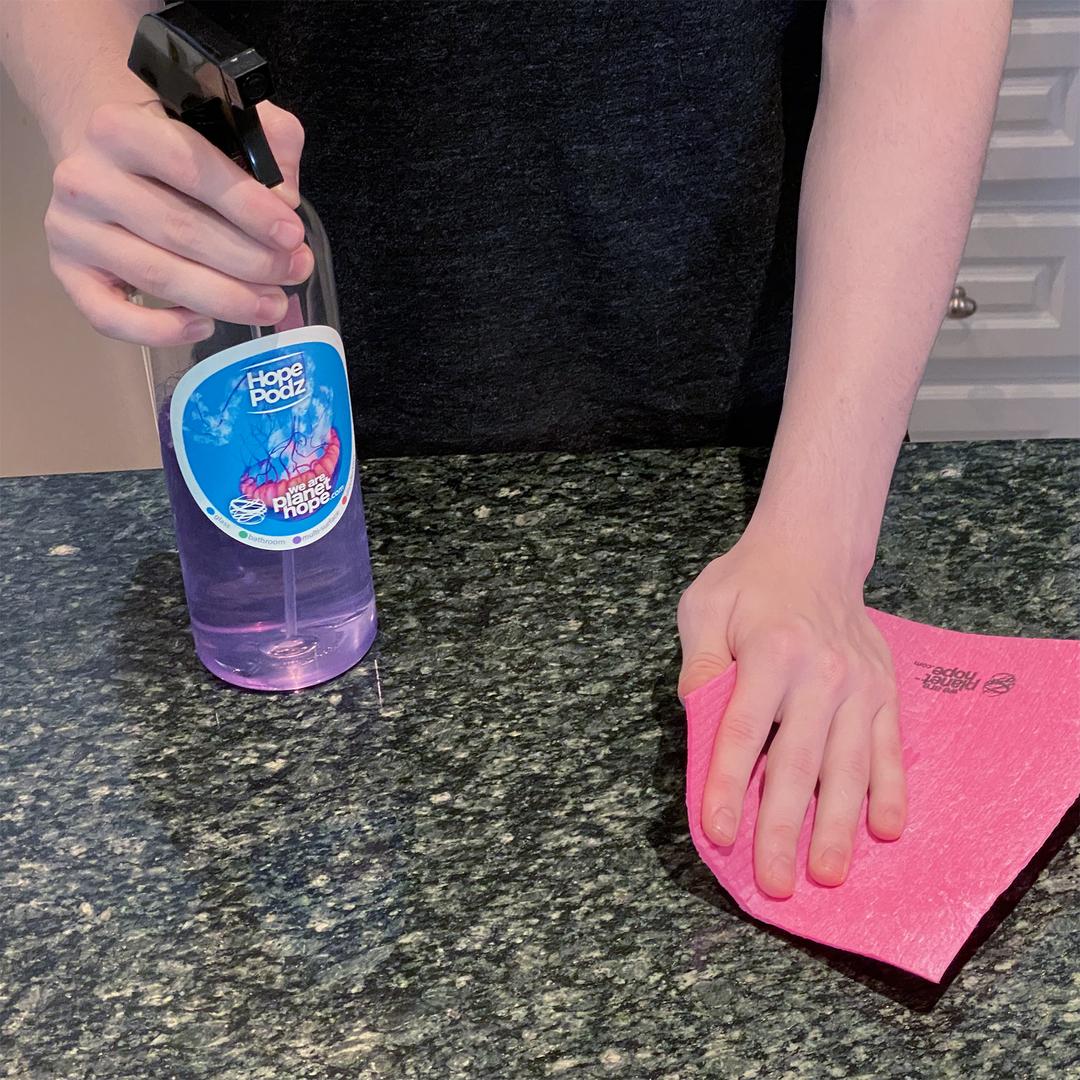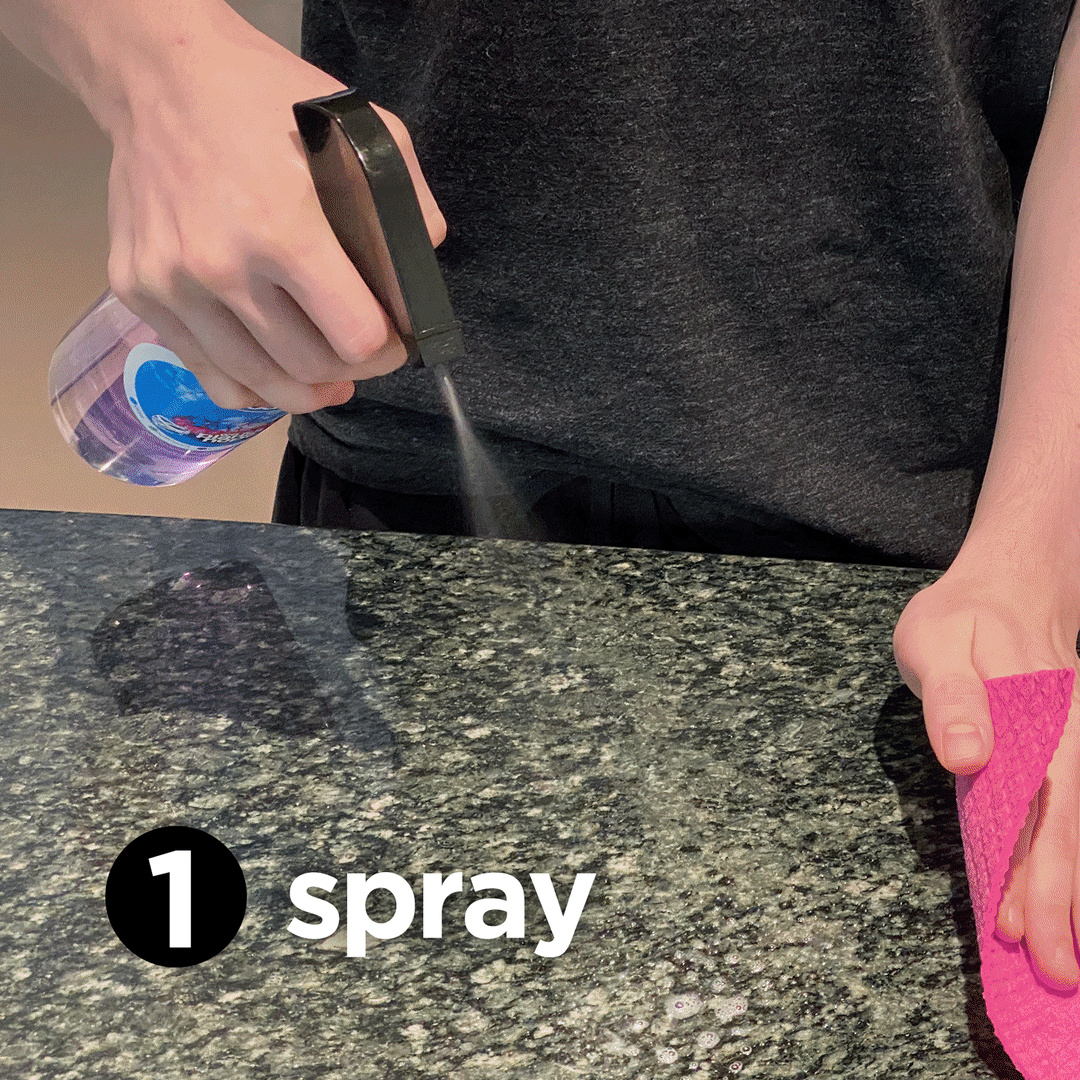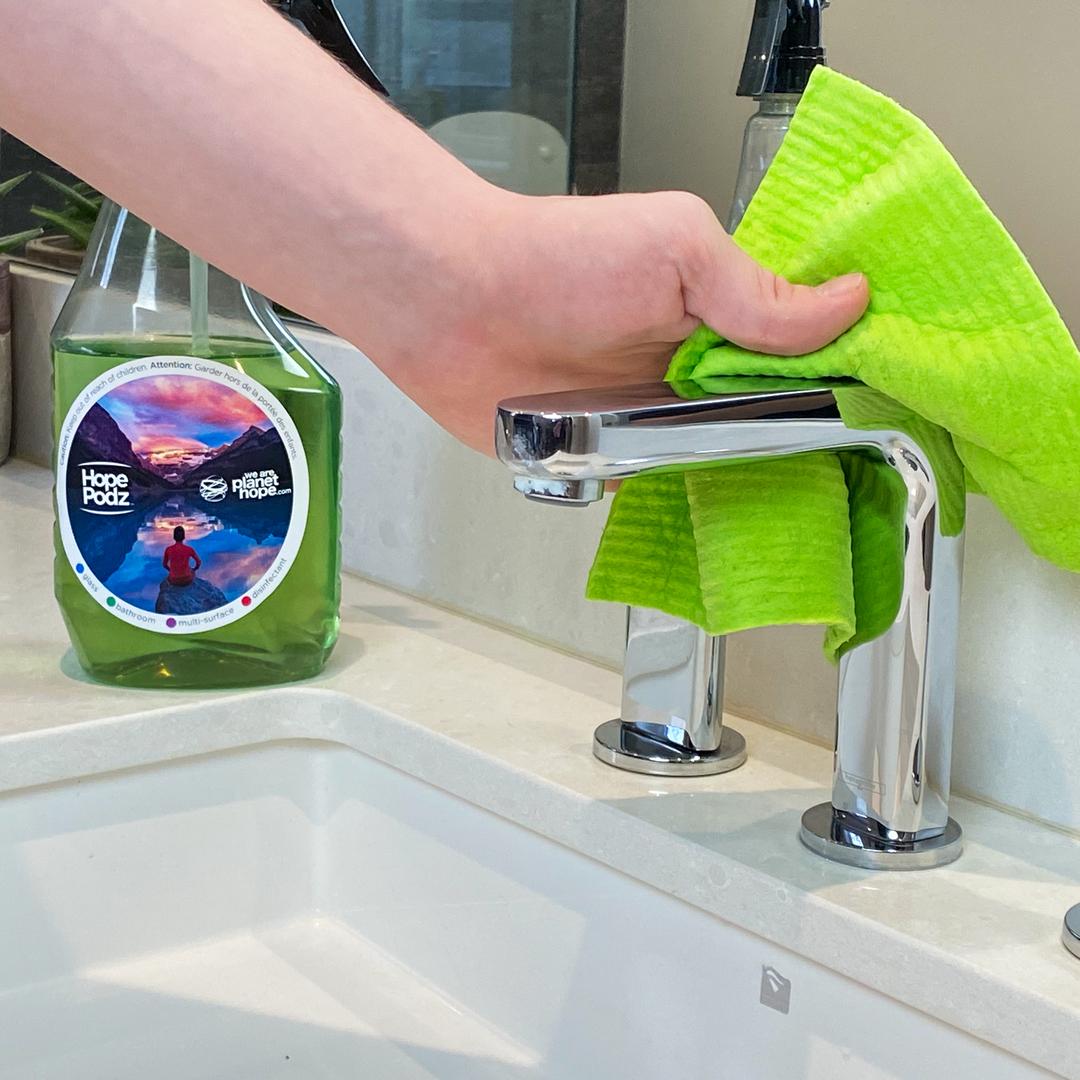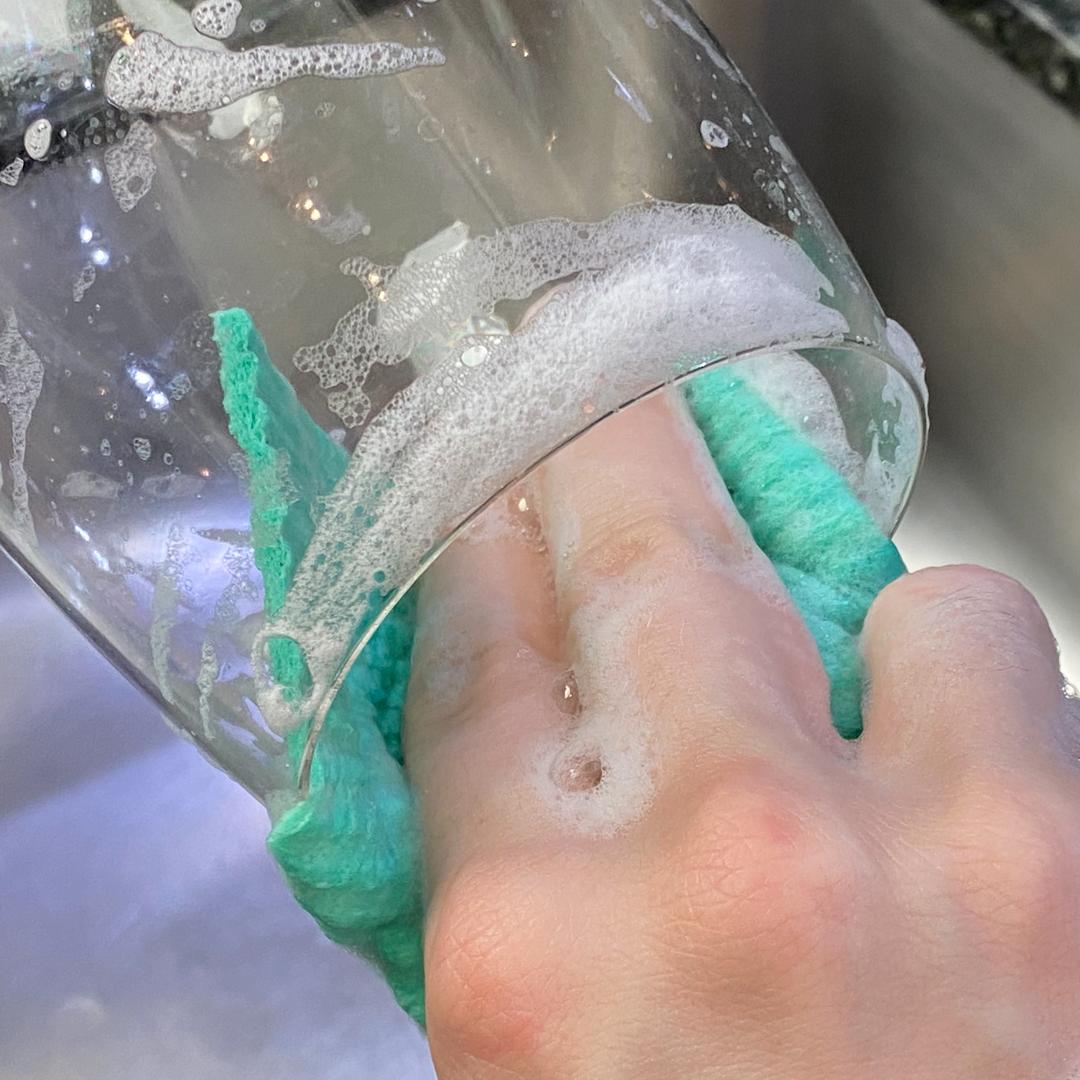 HopeTowelz
REUSABLE 
SWEDISH SPONGE CLOTHS
Bye-bye disgusting, bacteria-filled sponges (45 BILLION microbes/cm2—YUCK!) & paper towels (how WASTEFUL)
NEW! Meet our cheery HopeTowelz — THE BEST reusable & compostable cloths to clean streak-prone glass/mirrors, spills, countertops, you name it!
3 X HopeTowelz $12.99
6 X HopeTowelz $23.99 (Save 8%)
9 X HopeTowelz $33.99 (Save 13%)

NEW! Meet our cheery HopeTowelz — THE BEST reusable & compostable cloths to clean streak-prone glass/mirrors, spills, countertops, you name it!
3 X HopeTowelz $12.99
6 X HopeTowelz $23.99 (Save 8%)
9 X HopeTowelz $33.99 (Save 13%)
Towelz & Podz: Better Together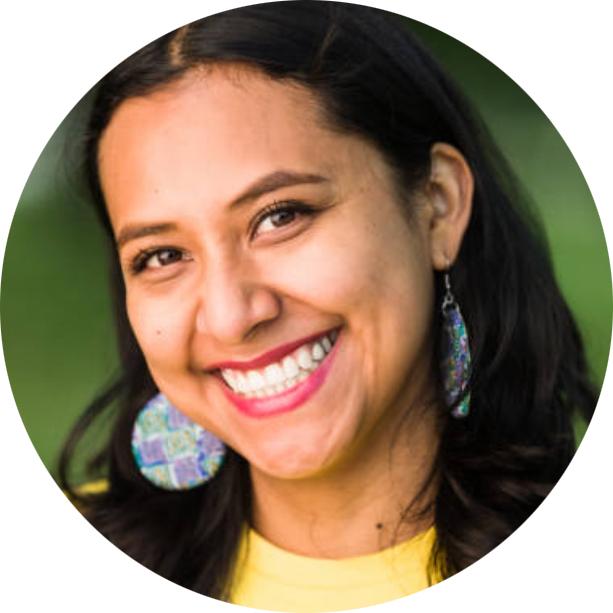 Hair doesn't stick!
★ ★ ★ ★ ★
"I was skeptical when I saw the claim that hair doesn't stick to these and just rinses right off. I have two border collies and 4 cats at the moment (I foster). In my house, hair is a condiment. There's no such thing as "hair doesn't stick to it." Obviously I ran around the house wiping things down where I saw hair and then found the most hair covered rug I could find and scrubbed it with the Hope Towelz. There was almost no hair on the towel. It just balled it up on the rug. So I thought there was no way the hair that was left would rinse off. I was soooo wrong! I even took pictures, but there's nowhere to post them, so you'll have to take my word for it" ~Melissa Collins, Planet Hoper since 2022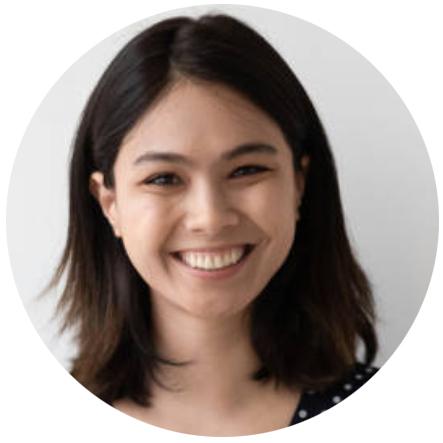 Great in the bathroom
★ ★ ★ ★ ★
"WAY better than micro fibre rags. Especially in the bathroom! With micro-fibre, liquid just kind of beads off the rag...and my daughter's hair that's all over the shower sticks to the rag. So cleaning the bathroom takes 2X as long with micro fibre." ~Natalie W December 2021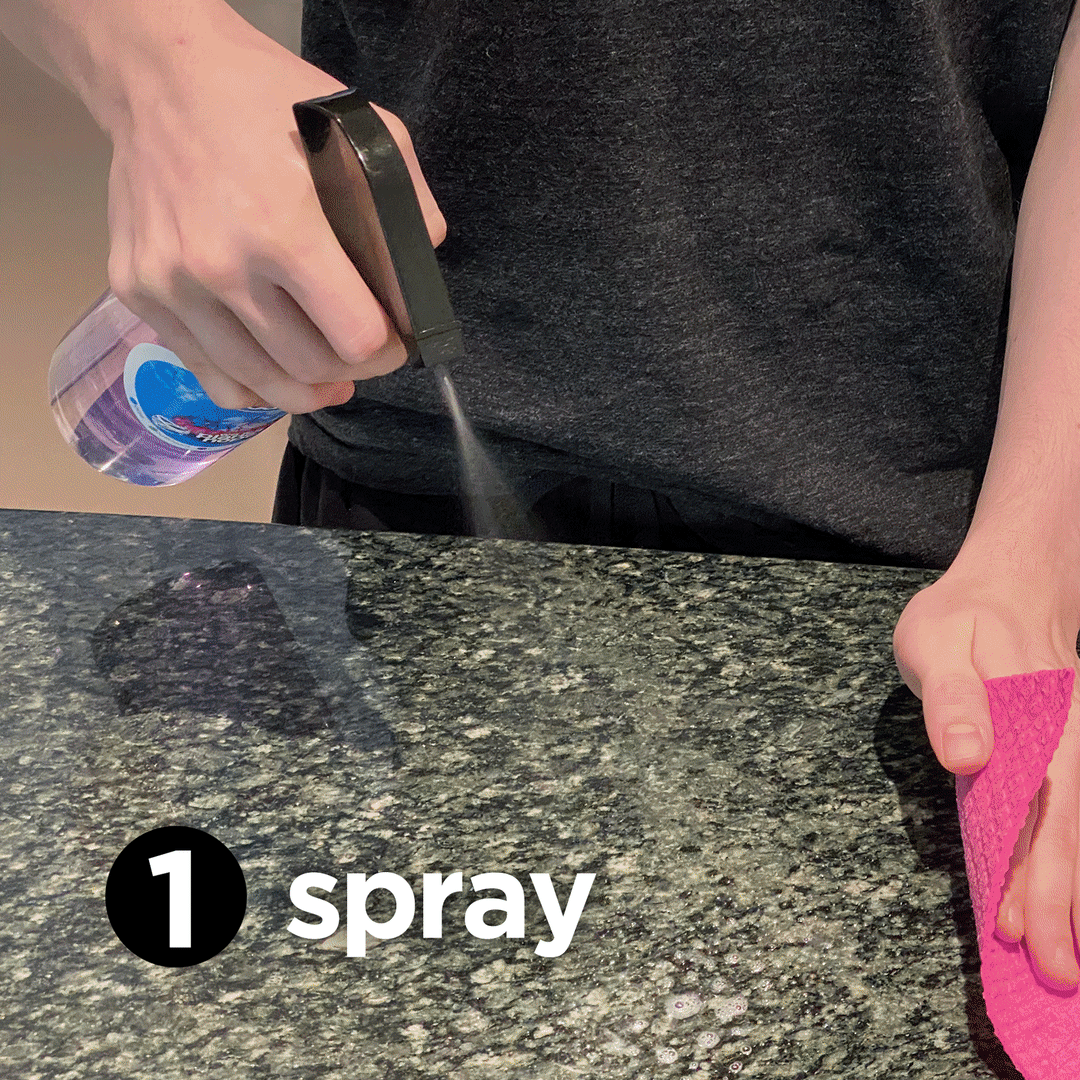 IT'S AS EASY AS 1-2-3-4! 
Step 1: Spray surface with HopePodz

Step 2: Wipe with HopeTowelz
Step 3: Rinse & wring
Step 4: Lay flat to dry
HopeTowelz LAST... 
FOR 2-3 MONTHS!
Wash them in the top rack of a dishwasher
Or in the washing machine.
Let air-dry.
When they're tired & worn...
Throw them in your compost. 

Get the most out of HopeTowelz with...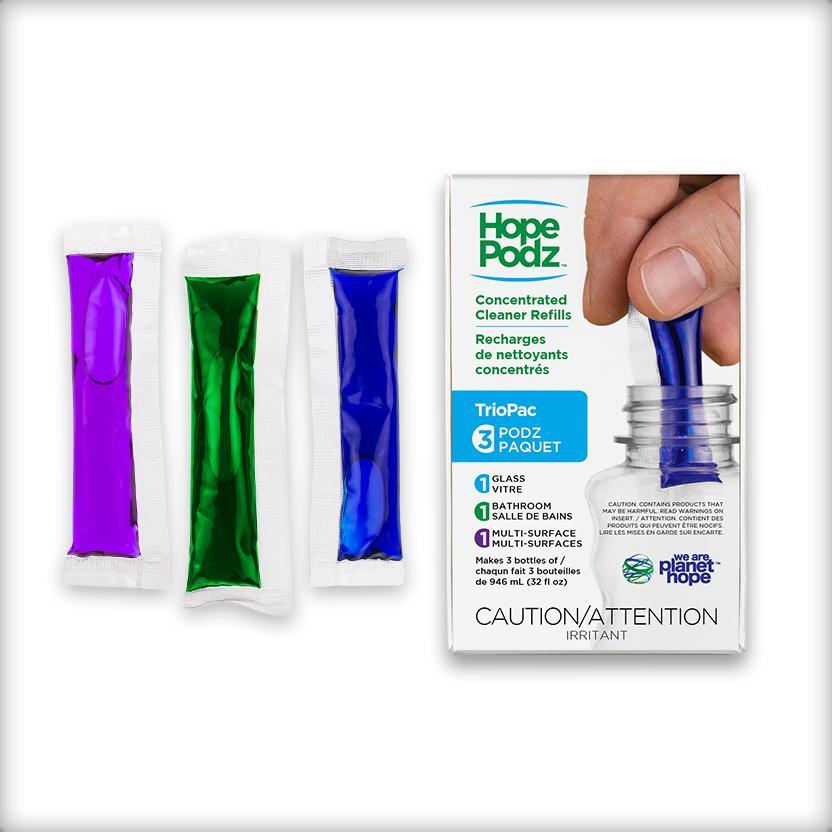 HopePodz TrioPac
Refill your empty plastic bottles with our Green Seal Certified bathroom, glass & multi-surface house-cleaners. Just add 💦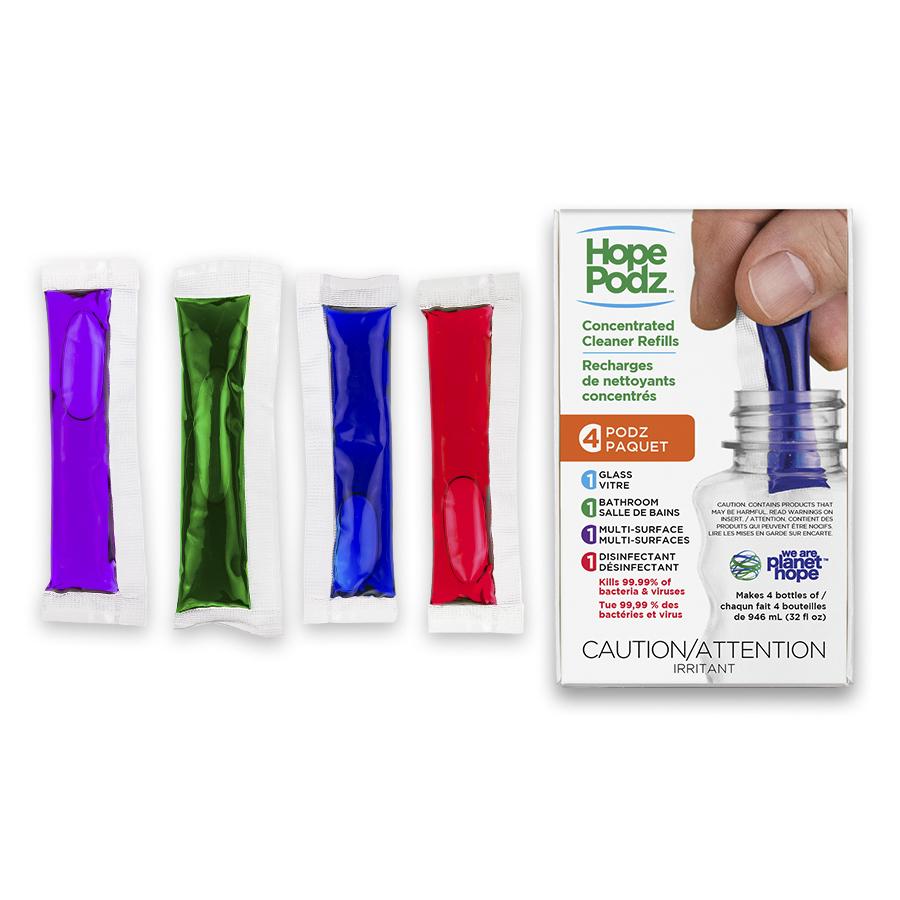 HopePodz 4-Pack
Add one Health Canada approved Disinfectant Podz to your TrioPac. Kills 99.9% of viruses, bacteria & mould. Spray on clean surfaces. Air dry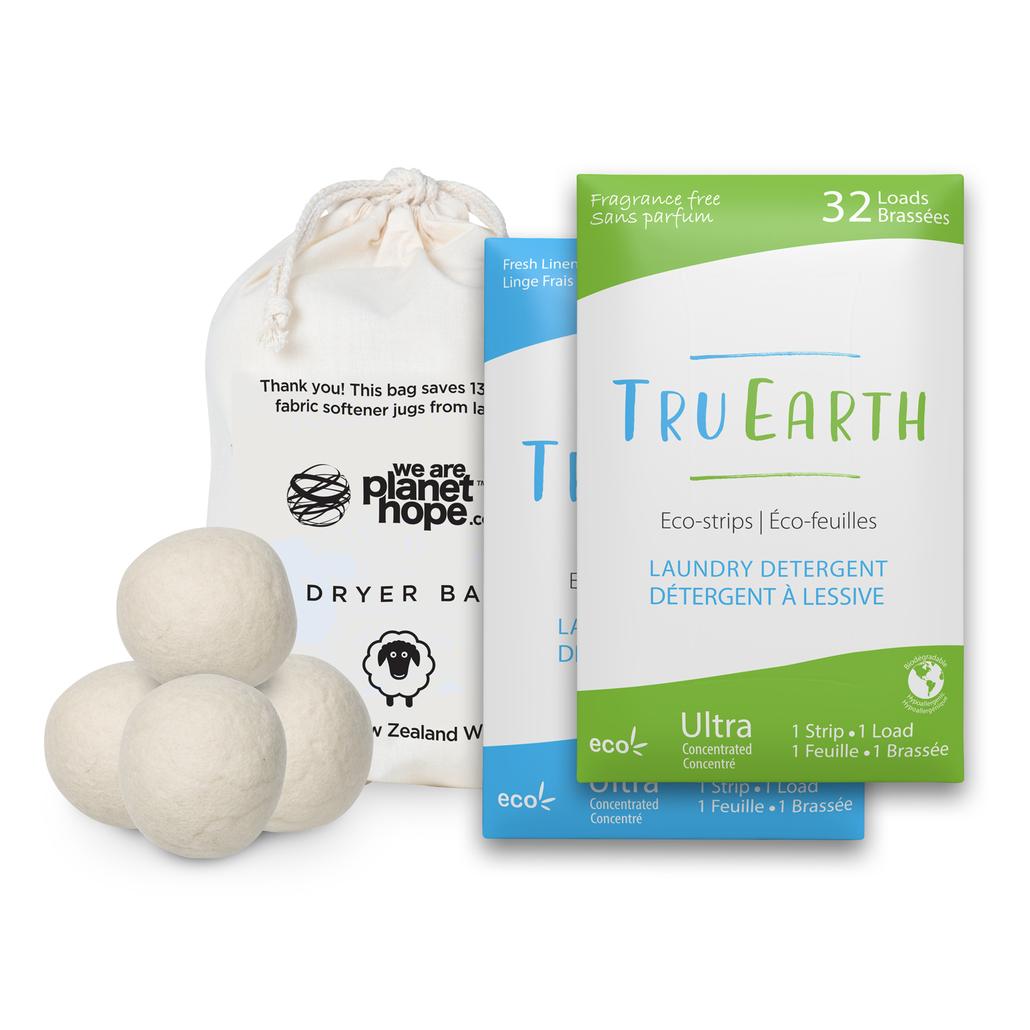 Eco-Laundry Kit
Want to keep your HopeTowelz fresh & clean? Wash them with Tru Earth laundry strips & fabric softener. Saves 14 plastic bottles from landfill too 🇨🇦💪 🌎 
Shipping is $3 Canada Post lettermail. Your order should arrive within 12 days (so says Canada Post). Expedited shipping also available




Like HopePodz, are HopeTowelz biodegradable?

Yes, HopeTowelz are planet-friendly, reusable, compostable Swedish dishcloths. They replace the old-fashioned sponges & paper towels we use here in North America. My Dutch grandparents & great-grandparents have been using Swedish dishcloths for 6 decades to clean everything from countertops, dishes, mirrors, dust...




SAD FACT! We're pretty behind our European friends when it comes to paper towels. Canadians dump 5 BILLION pounds of paper towels into landfill every year. That's 50 rolls per person! And each year, it takes 100 million trees & 130 billion gallons of water to make paper towels.




GOOD NEWS! 

A single HopeTowelz = 17 rolls of paper towel = saves trees, water & $$$!

Can you use HopeTowelz to clean windows?

It just so happens that HopeTowelz are the PERFECT cloth to use with our ammonia-free HopePodz Glass Cleaner. We find that micro-fibre cloths don't work as well & can leave streaks. 





How do you clean HopeTowelz & how often?

We rinse, wring out and air dry ours after every use. When airing dry, you'll find ours hanging over the faucet in our kitchen — or on the side of the sink — or just flat on a rack. After every couple of days, we throw the HopeTowelz in the top rack of the dishwasher. We have customers who toss it in the laundry. Just remember to not tumble dry & avoid extra-strength detergent. Maybe use Tru Earth eco-friendly laundry strips?

Do HopeTowelz smell as bad as my sponges?

With HopeTowelz, say goodbye to your stinky, slimy sponges that are filled with 45 BILLION microbes/cm2 😳 Just be sure to rinse, wring out & air dry HopeTowelz after each use. Your HopeTowelz will dry so fast, germs & bacteria won't have time to grow on them. 

How long do HopeTowelz last?

It depends on how often you clean & if you take good care of your HopeTowelz! They generally last between 2-3 months. They are compostable and 100% biodegradable, so just toss them in your compost when they get a bit worse for wear.


What are your HopeTowelz made of?

Each HopeTowelz (17cm x 19cm)  is made of plant-based cellulose and cotton. They are 100% biodegradable. Multi-coloured cloths use water-based dyes. They're safe for marble, stainless steel, tile, and wood surfaces, HopeTowelz also work for scrubbing dishes, cups, mugs, sinks, tubs, and showers

Can I return HopeTowelz if I don't like how they clean?

Absolutely! You can return or exchange unused HopeTowelz within 30 days of delivery for a full refund or exchange. Just email us at info@weareplanethope.com or call us 1-866-521-HOPE

Why won't my credit card information go through? What should I do?

Argh! So frustrating! Make sure the billing address you enter matches EXACTLY the address that appears on your credit card statement.  I've seen problems with Road vs Rd — and even an extra space here vs there will confuse the technology!




And if that doesn't work, please hit the Chat button on the bottom right. Or call us 1-866-521-HOPE. One of us Hopes will hear your ping & can help process the payment on this end 💚
Social
Join us for new videos, discount codes, and more!