Whether you're snuggled up on the sofa, online shopping in your slippers, or driving through a blizzard, we've got a playlist for you! Choose between our winter-themed "Getting Cozy" playlist or our happy/sappy "Holiday Jams" – either way, you'll be feeling the winter vibes☃️!
---
❄️ Getting Cozy ❄️
Cheek To Cheek by Ella Fitzgerald & Louis Armstrong
Stormy Weather by Etta James
The Way You Look Tonight by Tony Bennet
Best Part (ft H.E.R.) by Daniel Caesar & H.E.R.
Crazy by Patsy Cline & The Jordanaires
Georgia On My Mind by Ray Charles
Halleujah by HAIM
I Will Always Love You by Dolly Parton
Sea of Love by Cat Power
First Snow by Hey Rosetta!
White Winter Hymnal by Fleet Foxes
Who Says by John Mayer
Coffee Stain by Sarah Harmer
Sparks by Coldplay
The First Time Ever I Saw Your Face by James Blake
Blue in Green by Miles Davis
---
✨ Holiday Jams ✨
All I Want For Christmas is You by Mariah Carey
Last Christmas by Wham!
It's Beginning to Look a Lot Like Christmas by Michael Buble
Have Yourself a Merry Little Christmas by Frank Sinatra
Christmas Lights by Coldplay
Only at Christmas Time by Sufjan Stevens
Christmas Time is Here by Vince Guaraldi Trio
Auld Lang Syne by Haley Blais
Christmas Song by Phoebe Bridgers
I'll be Home For Christmas by She & Him
Blue Christmas by Elvis
Santa Baby by Eartha Kitt
I Saw Mommy Kissing Santa Claus by The Jackson 5
Christmas is Going to The Dogs by Eels
Rockin' Around The Christmas Tree by Brenda Lee
Winter Wonderland by Ella Fitzgerald
---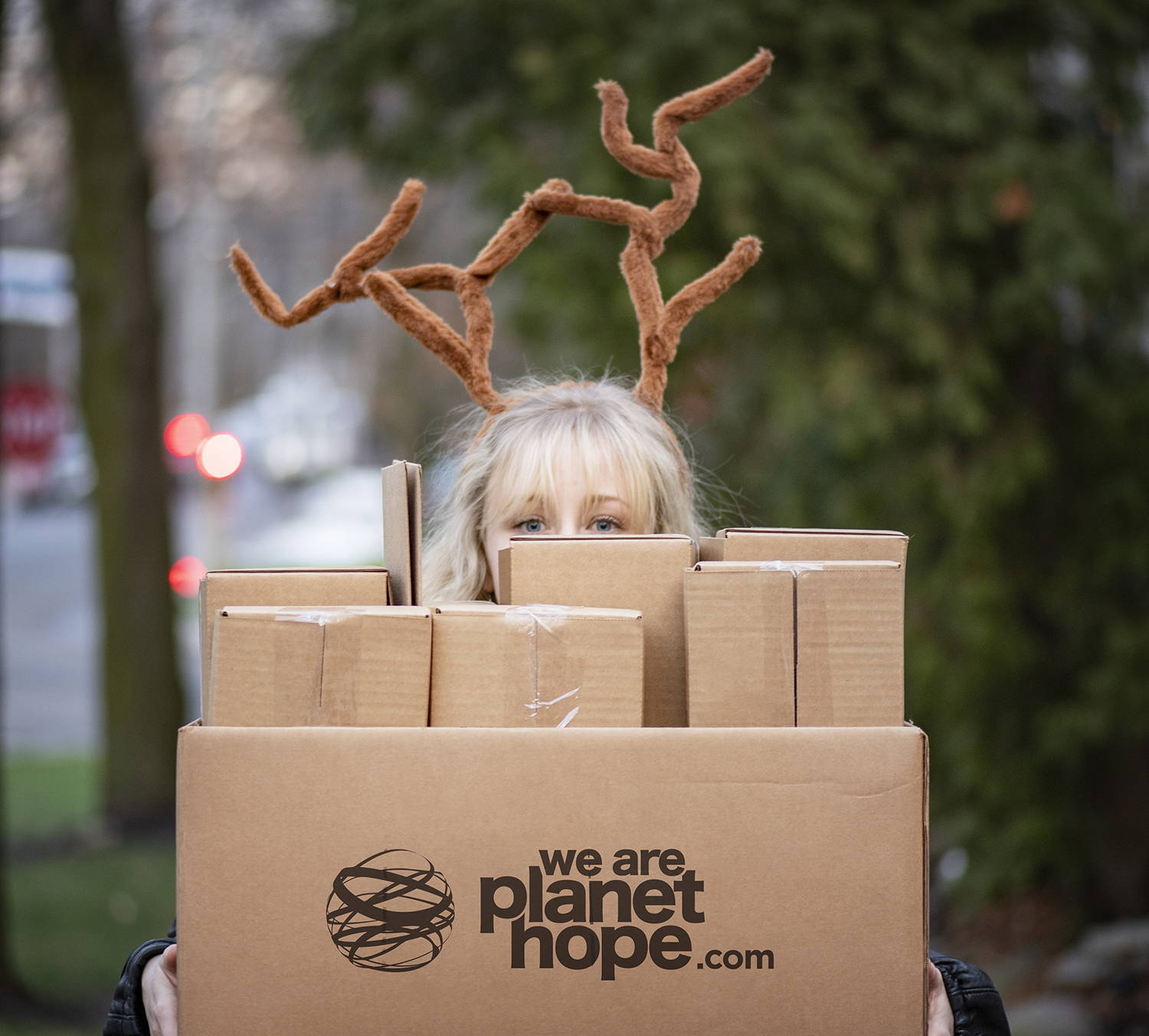 Order by December 12 to be in time for the Holidays
Our holiday bundle deals are going strong, along with free expedited shipping on orders over $125 😃