Because of COVID, there's been reports of smog clearing in China and increased wildlife sightings in Canada. It seemed like the pause on production would give the environment a well-deserved break. However, the fight against single-use plastics has halted and the oceans are suffering for it.
---
---
---
Ocean pollution on the rise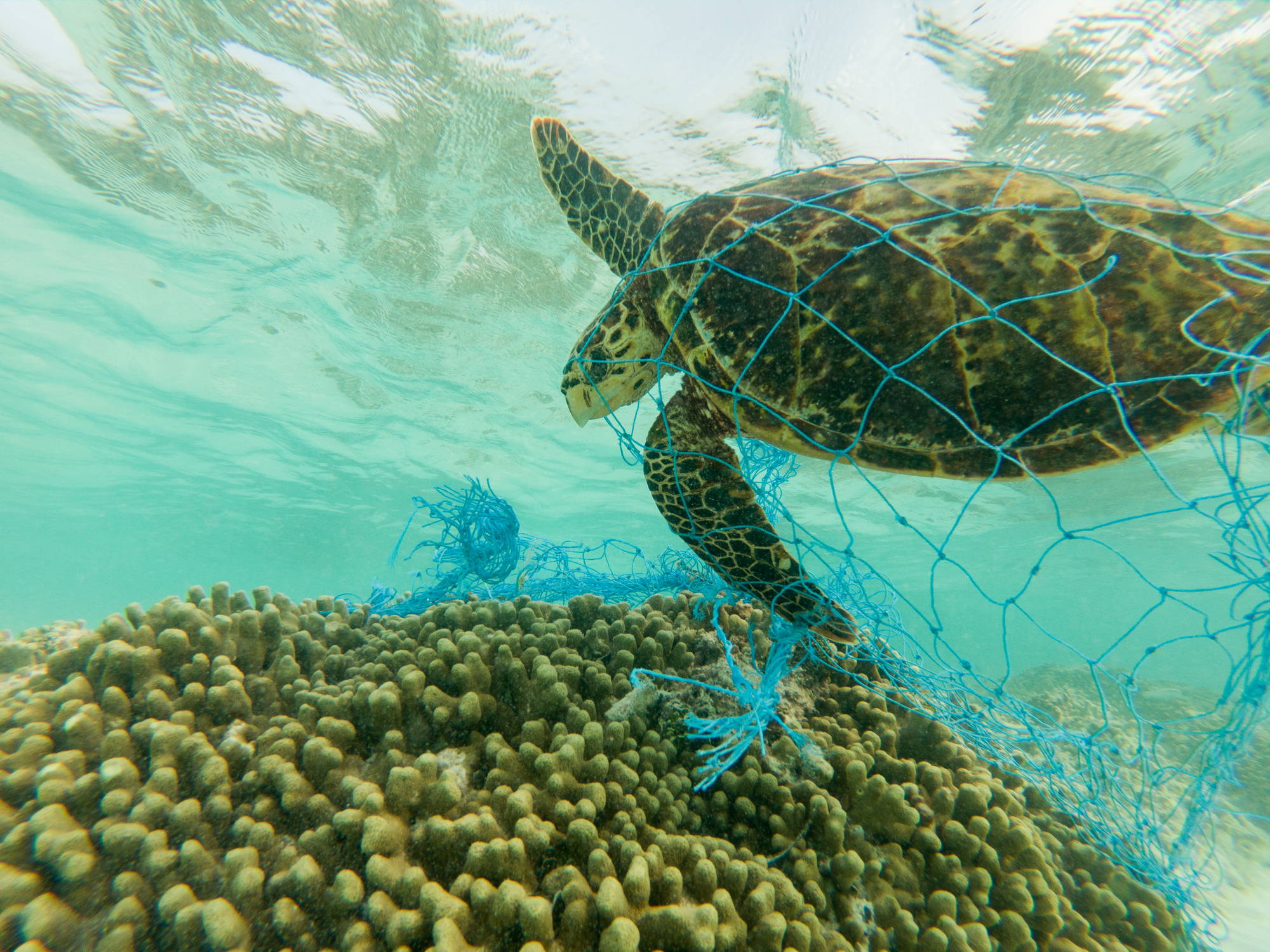 What does this mean for us?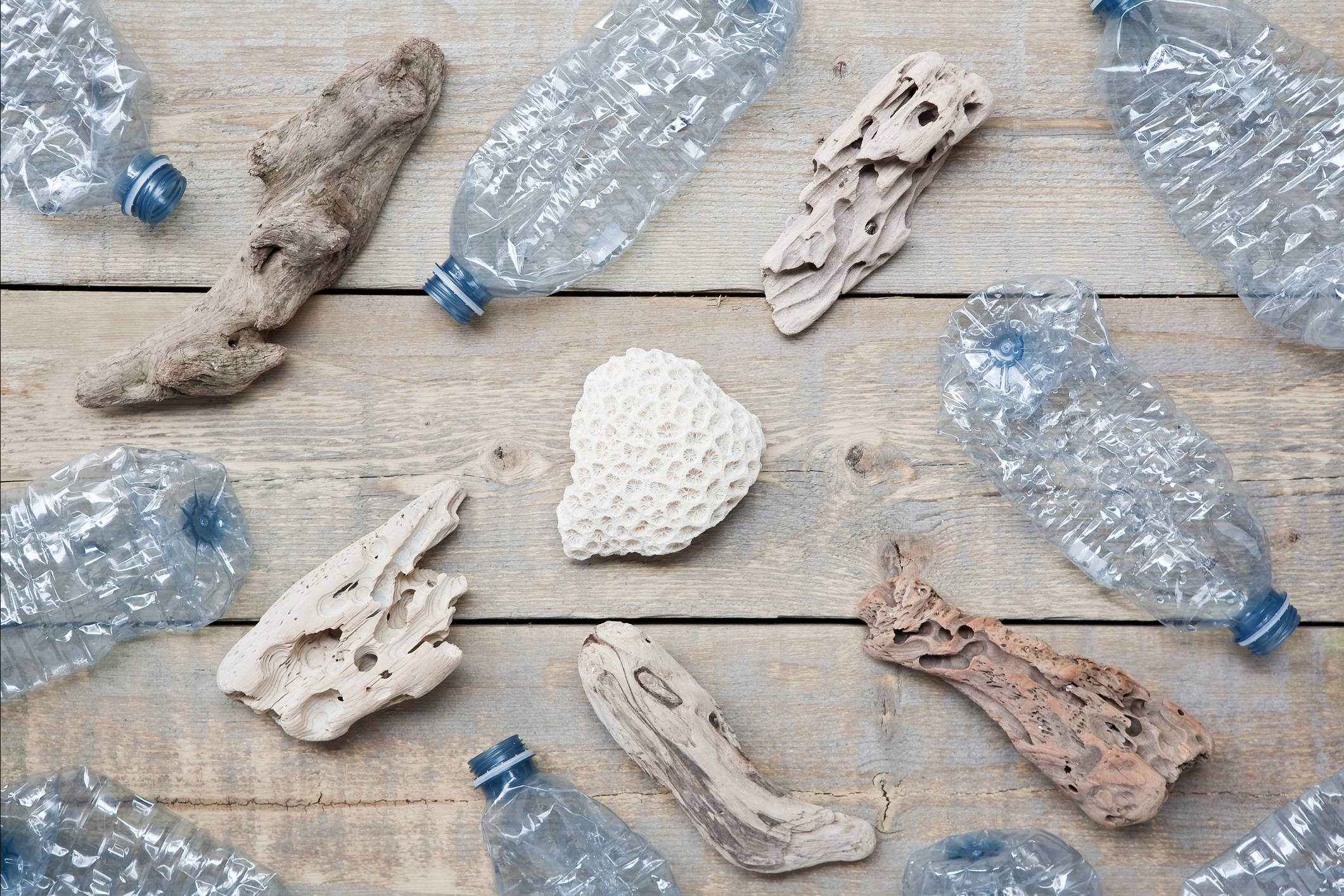 6 Easy Ways to Reduce Pandemic Plastic  

1. Wear a reusable mask.  Wearing a mask for protect is extremely important, but single-use masks are showing up in parks, oceans, and animal stomachs! A reusable, washable mask is safe and turtle friendly.
2. Skip the single-use gloves.  Gloves are great in hospitals, but not the grocery store. Washing your hands frequently is a much better and safer solution than gloves, which provide a false sense of security.
 3. Pack your groceries at your car. If your local grocery store doesn't allow reusable bags, just keep them in the truck and bring your cart to your car after paying. You'll get out of the store faster and feel less pressured to pack quickly!
4. Return to (or continue to use) sustainable alternatives to plastic.  Start by supporting local and buy a reusable mask from a small boutique or etsy shop.
5. Fight with your wallet. Research the environmental impacts of a company before your support them; if the consumer isn't buying, then they aren't making money.
6. Finally – if you can only do single-use, dispose of your garbage responsibly. Please throw your single-use masks, gloves, and plastics where they belong: into the trash, not onto the ground!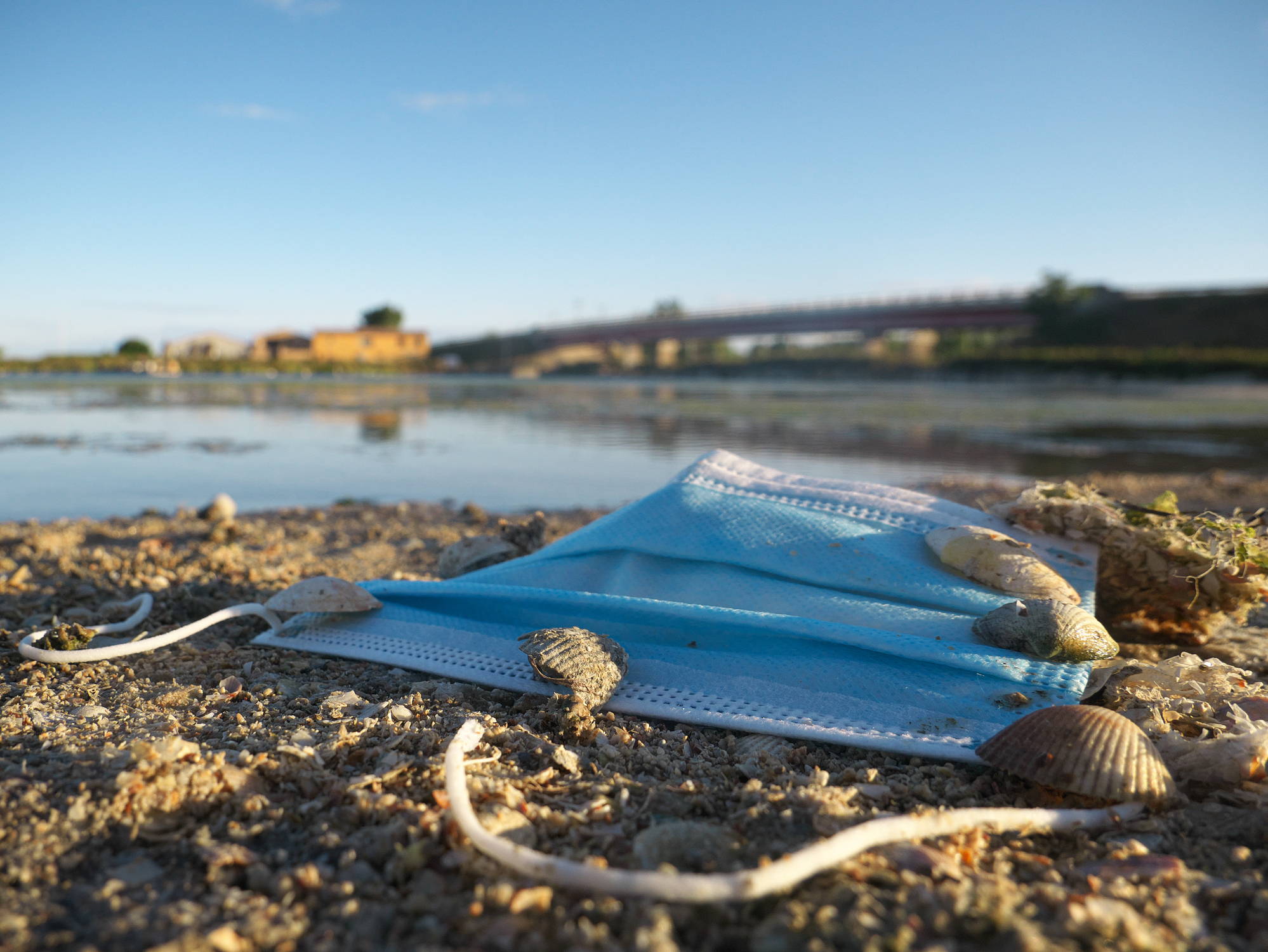 Written by: Morgan Tessier
---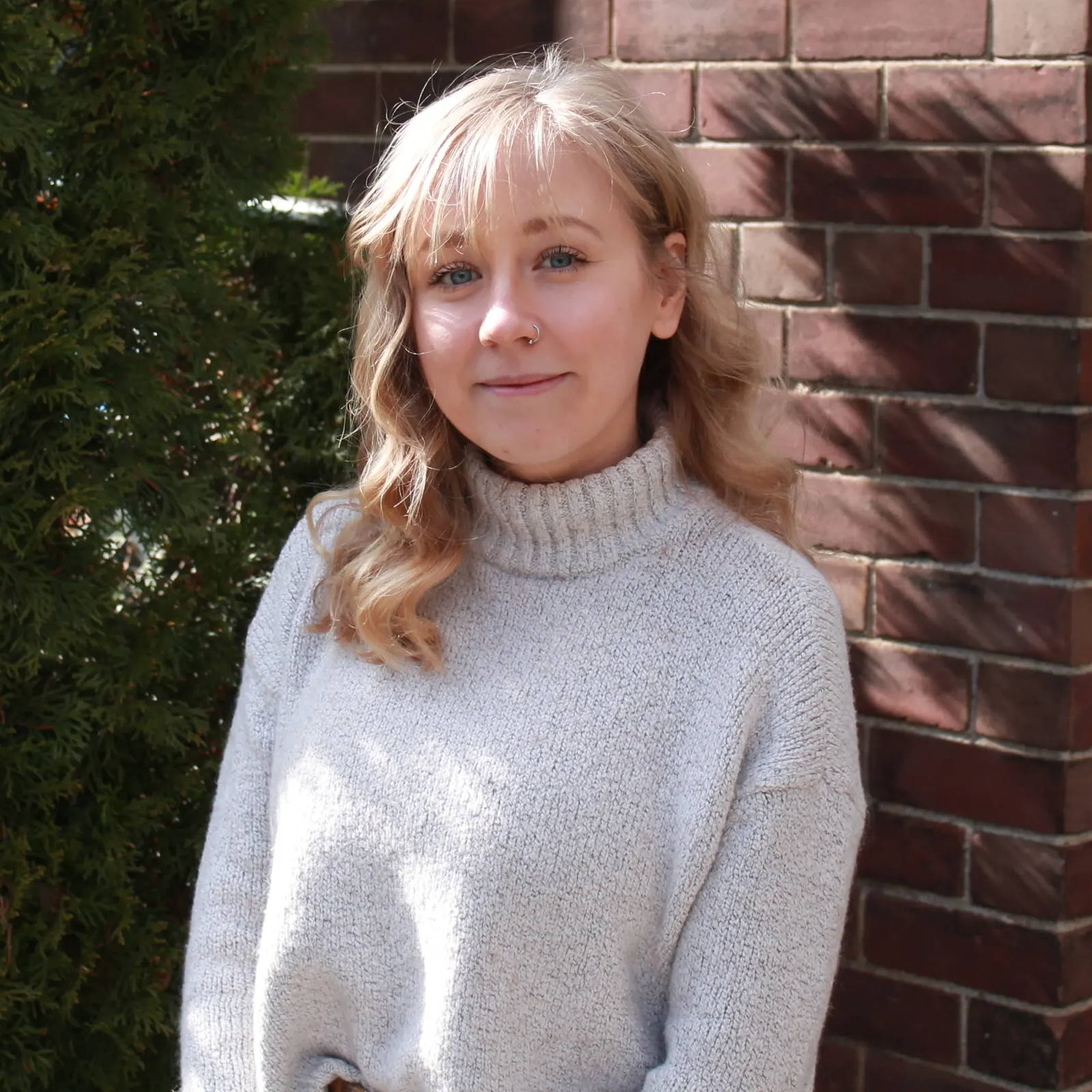 Morgan is the Director of Operations here at We Are Planet Hope. She is passionate about reducing her environmental footprint anyway she can - one bottle at a time.
---
---