We've gathered some simple cleaning tips to make the lives of students living away from home a little easier (and a lot cleaner)!

1. The Golden Rule...WASH YOUR HANDS! This is the best way to keep everyone in your space (including yourself!) safe.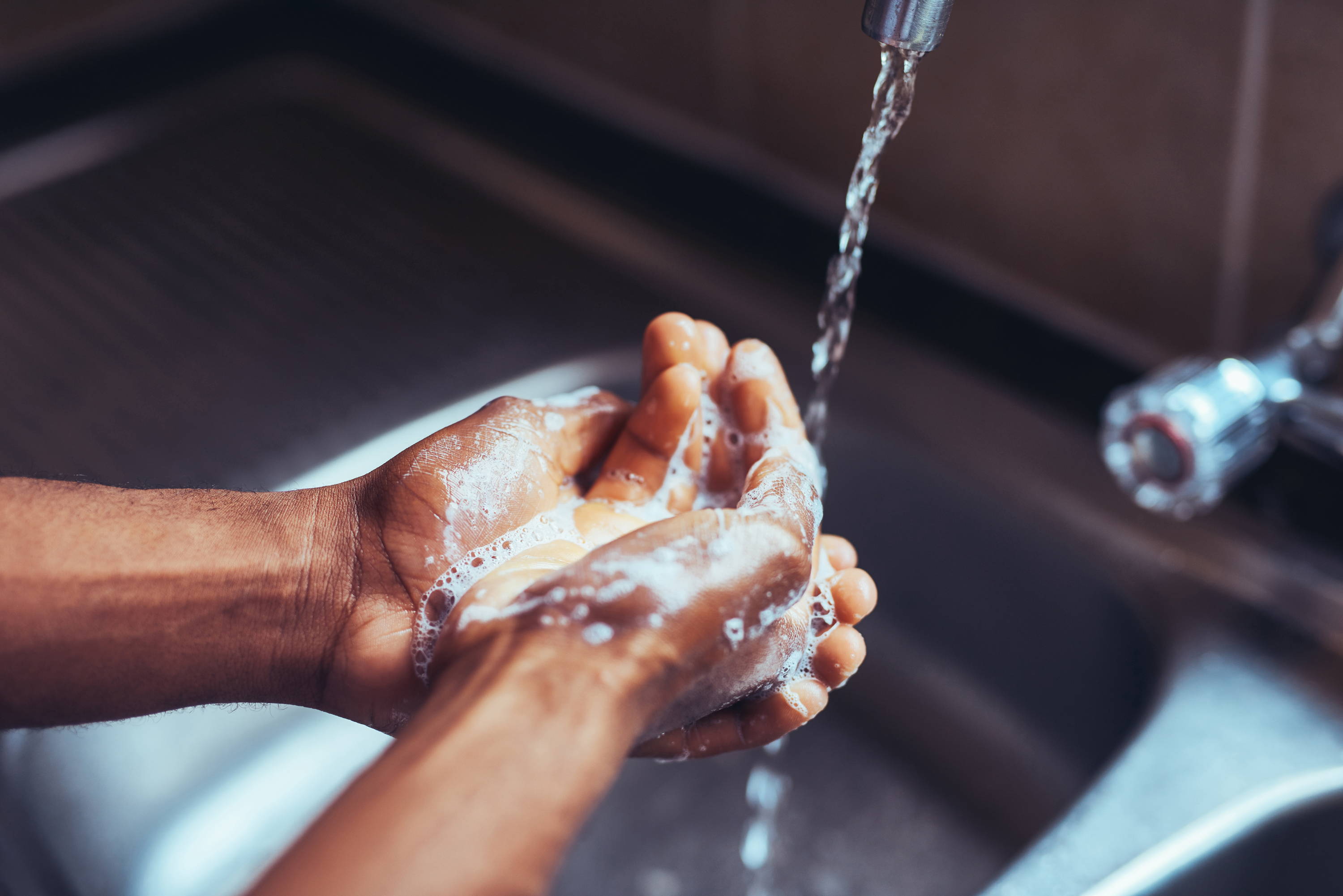 2. Plan a weekly cleaning schedule. This guarantees that the chores get done and the work is evenly spread out.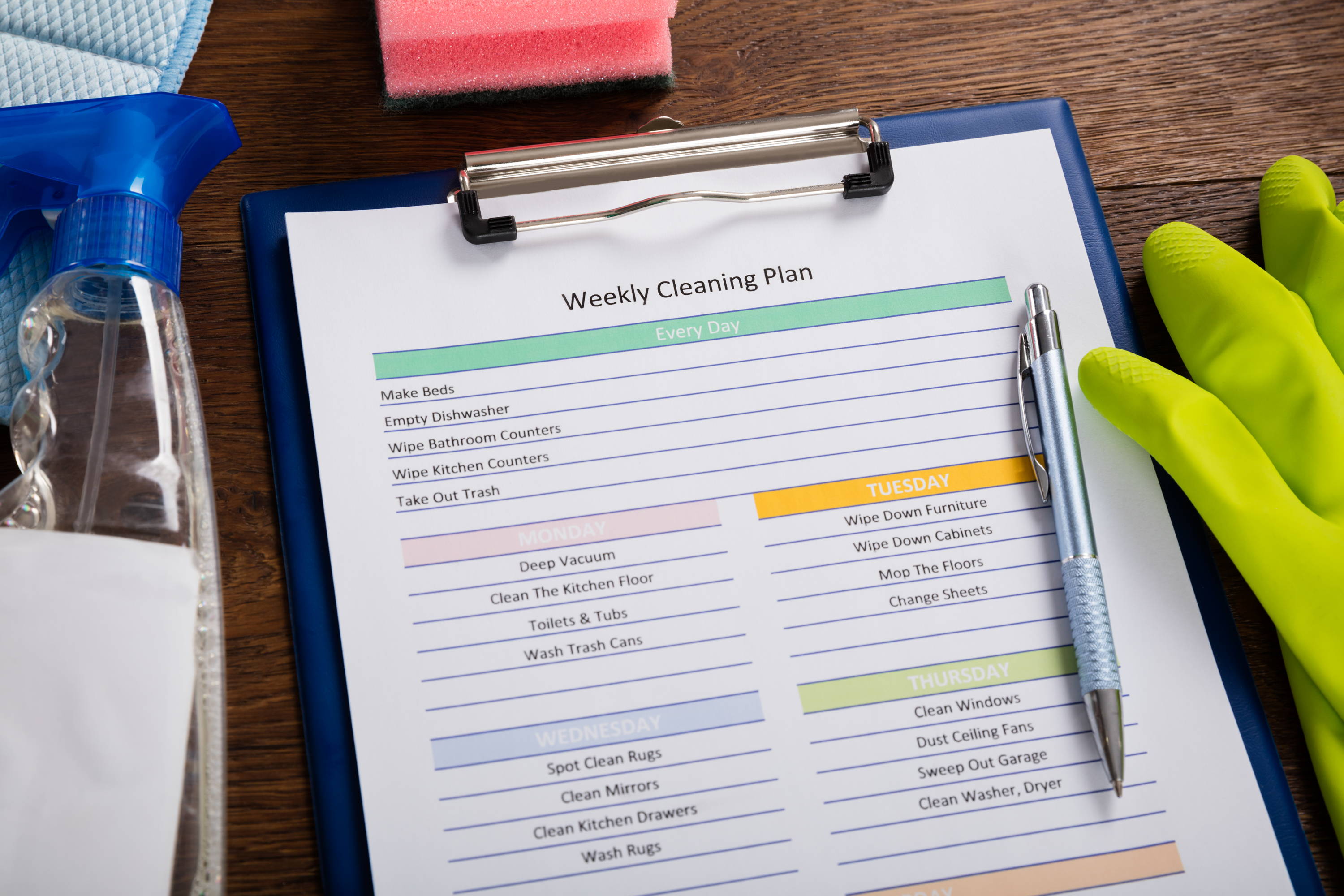 3. Clean ALL hard surfaces, especially in high-traffic areas. Wipe down your tables, chairs, TV remotes, railings, and even doorknobs to be extra safe. Our multi-purpose disinfectant is the perfect product for especially dirty surfaces.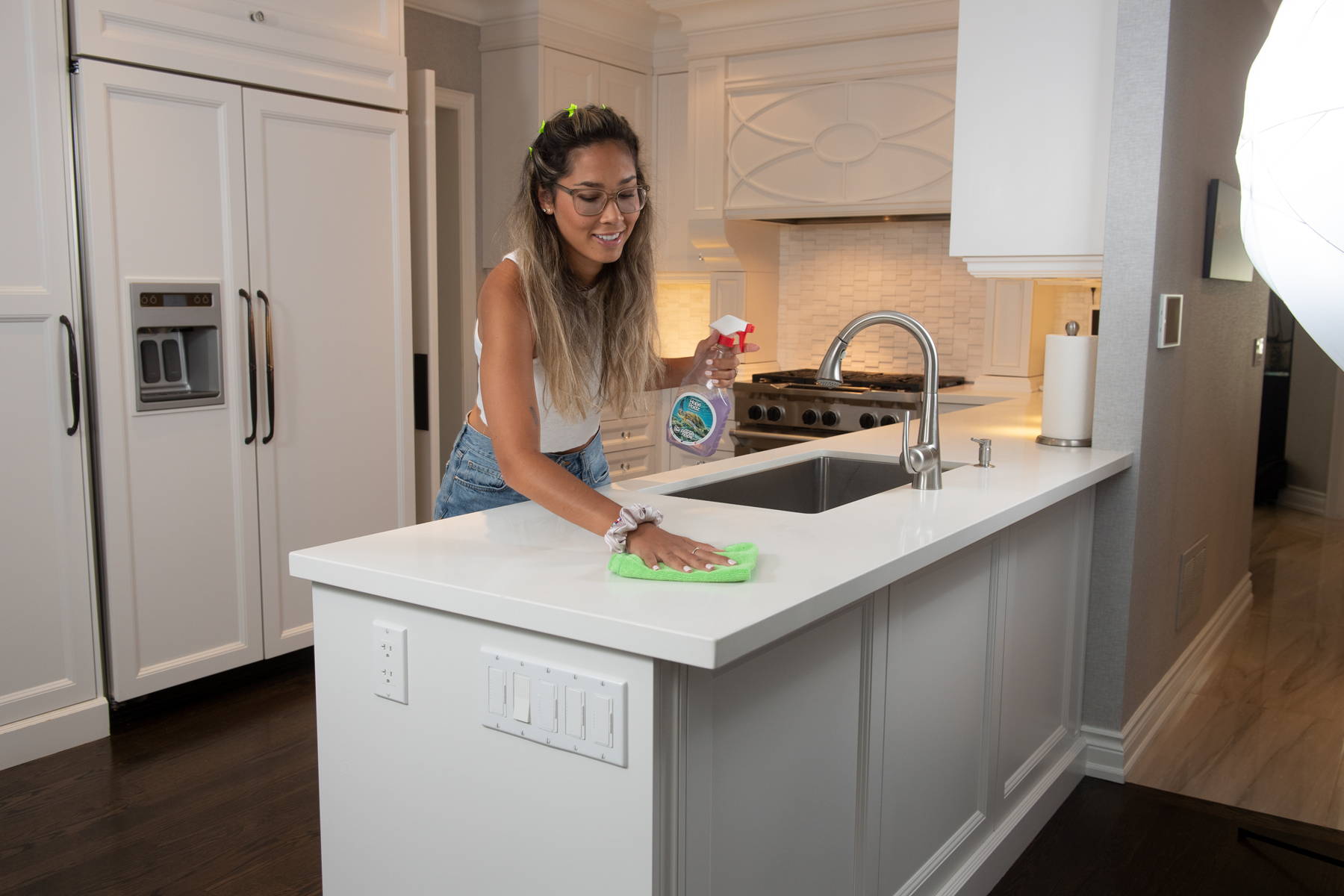 4. Keep your bathrooms clean, especially when having small gatherings. Provide guest with hand soap and sanitizer, clean towels, and keep cleaning products close. Giving them the option to wipe everything down keeps everyone feeling happy and healthy.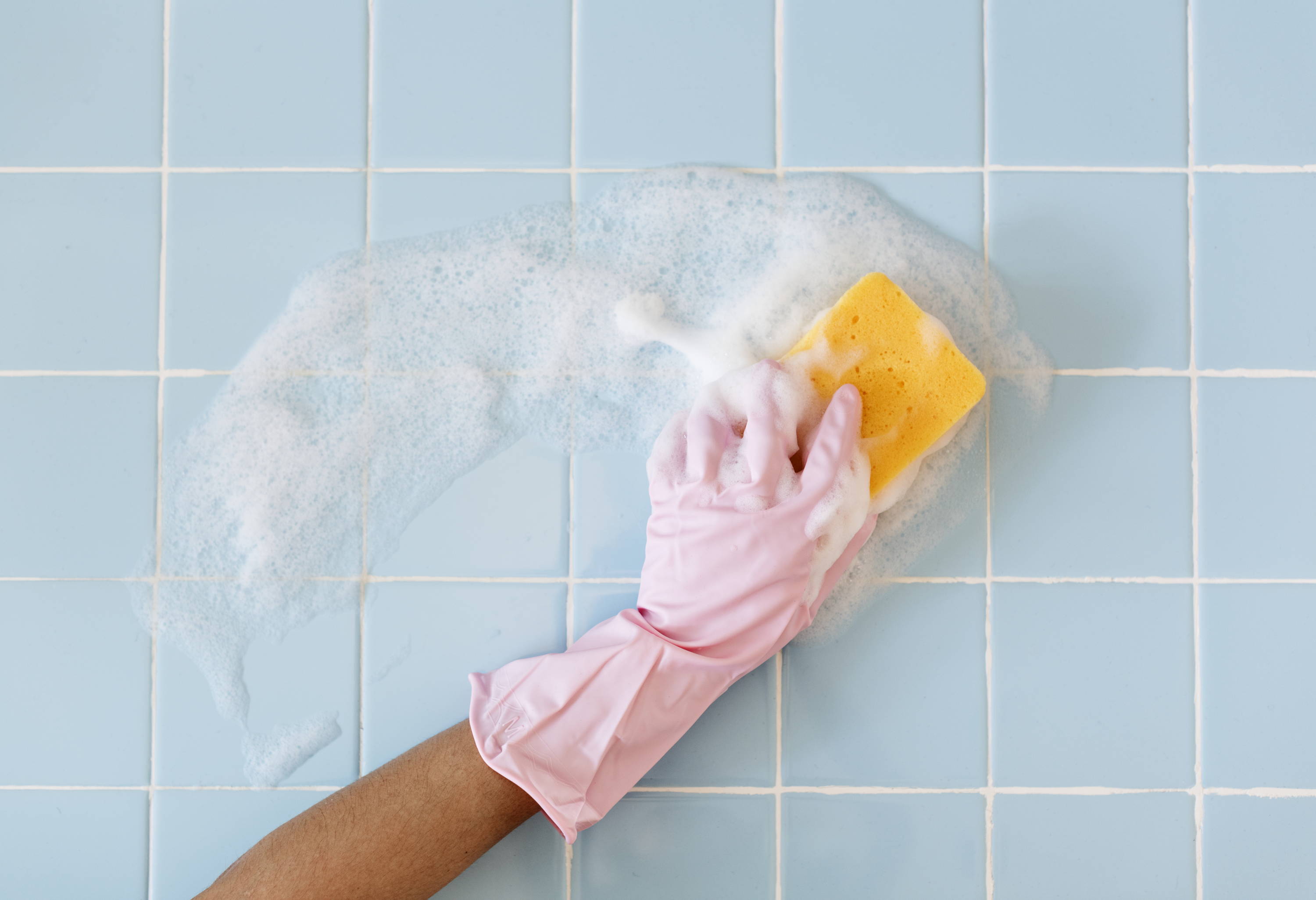 5. Clean your fridge (every three weeks is best). Wipe down all surfaces and get rid of expired and moldy food. This is one of the most shared spaces in the household, and no one wants to deal with your moldy mystery meat.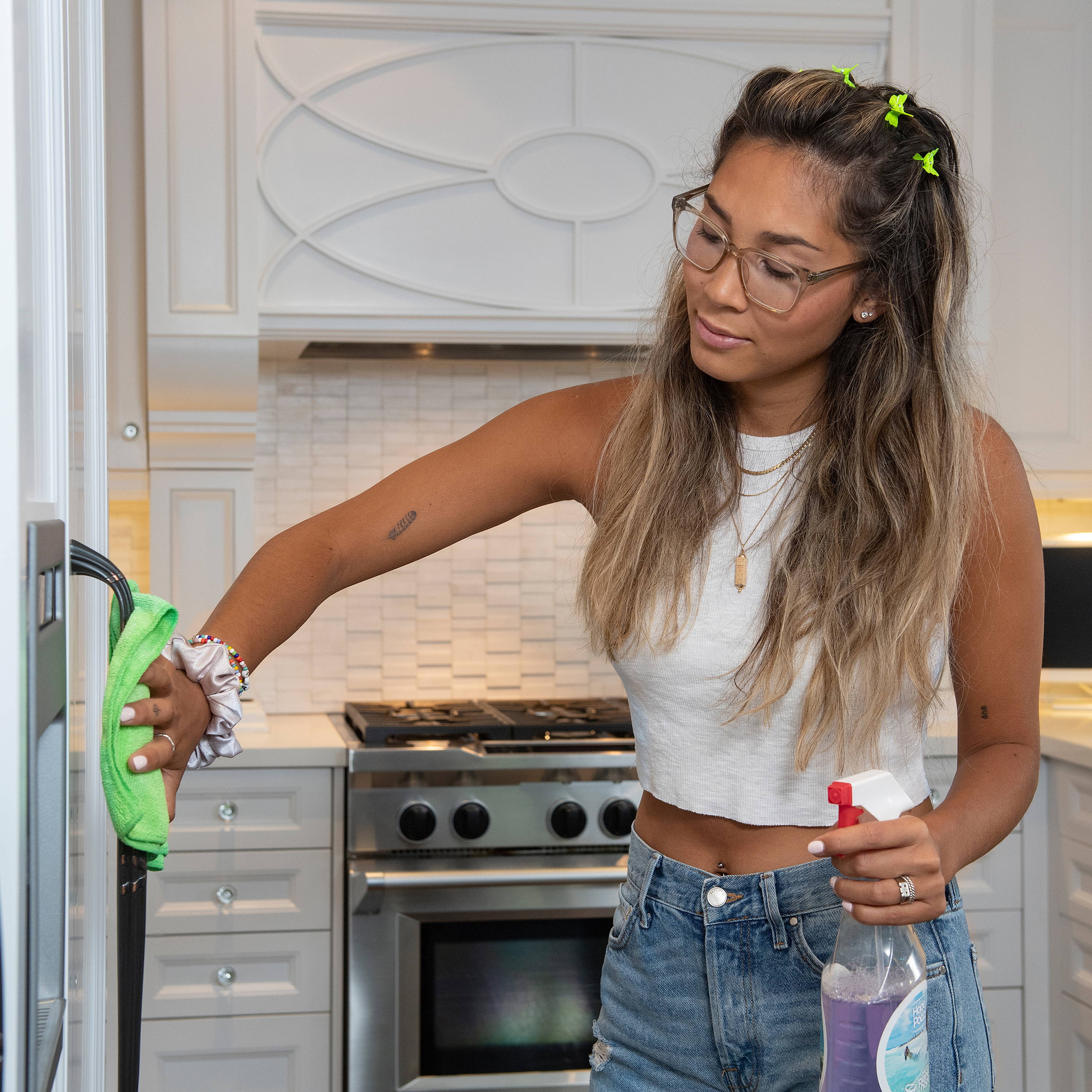 6. Don't forget to clean the microwave! For sticky situations, microwave a bowl of water to create a nice layer of steam that will help loosen the worst of messes. Just take the bowl out and wipe the sauce away with our multi-surface cleaner!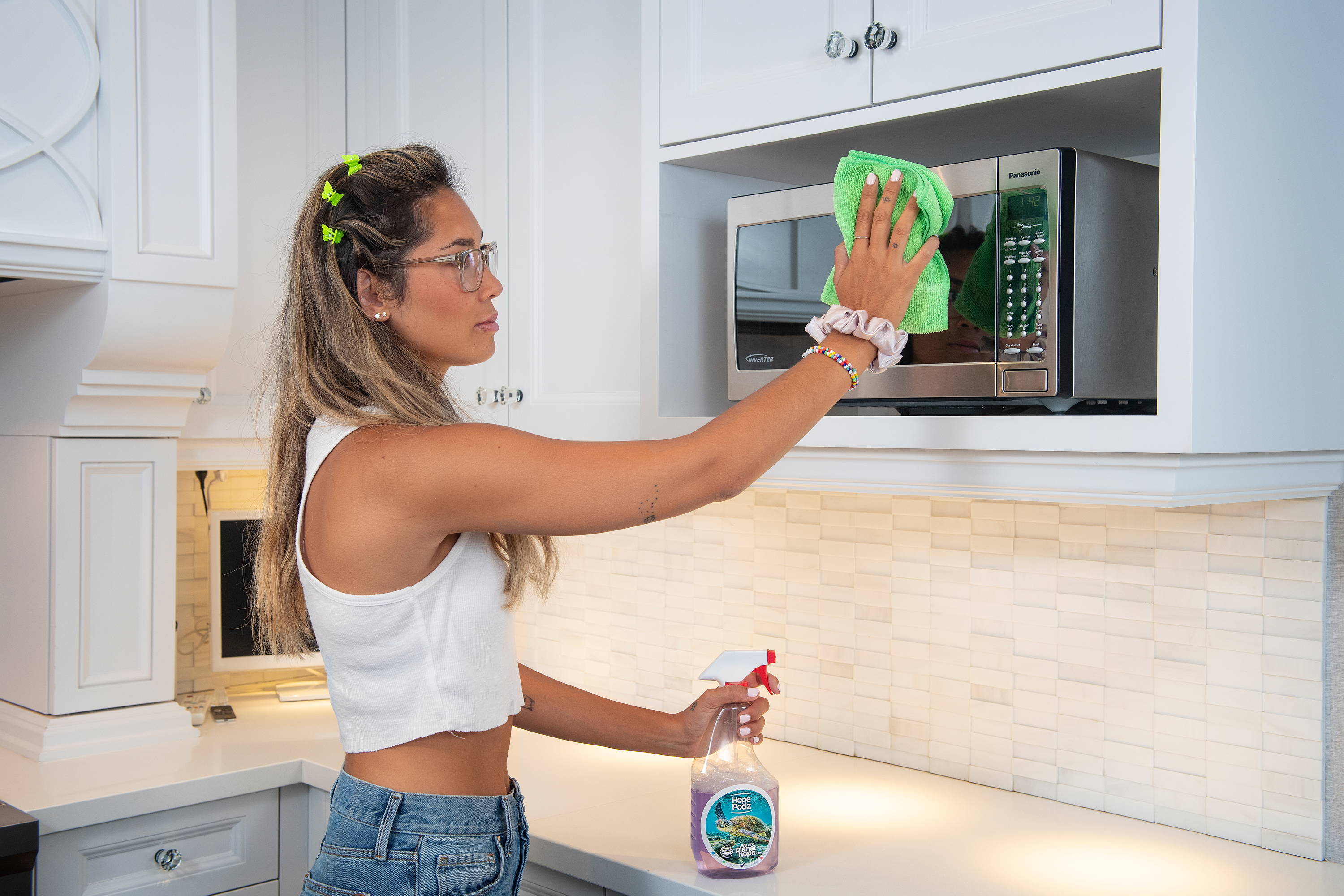 7. Swap out/clean your kitchen sponge regularly. A typical plastic sponge gets moldy in a few weeks and won't do anything for a dirty plate. Check out these sustainable alternatives to plastic sponges for an eco-friendly way to keep your dishes clean.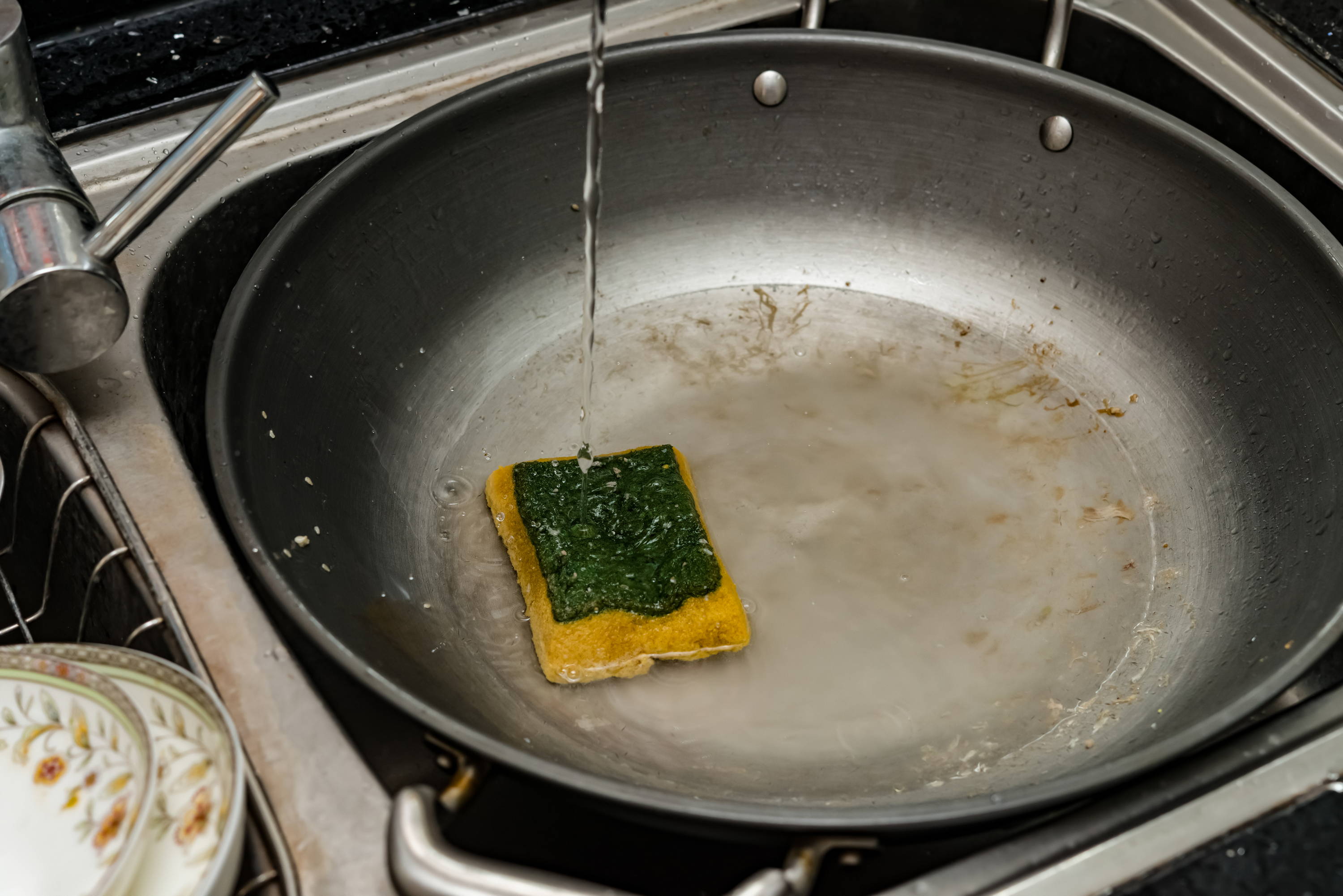 8. Wash your reusable masks! Wearing them on your face all day gathers sweat and other germs – be sure to throw them in the laundry with your next load.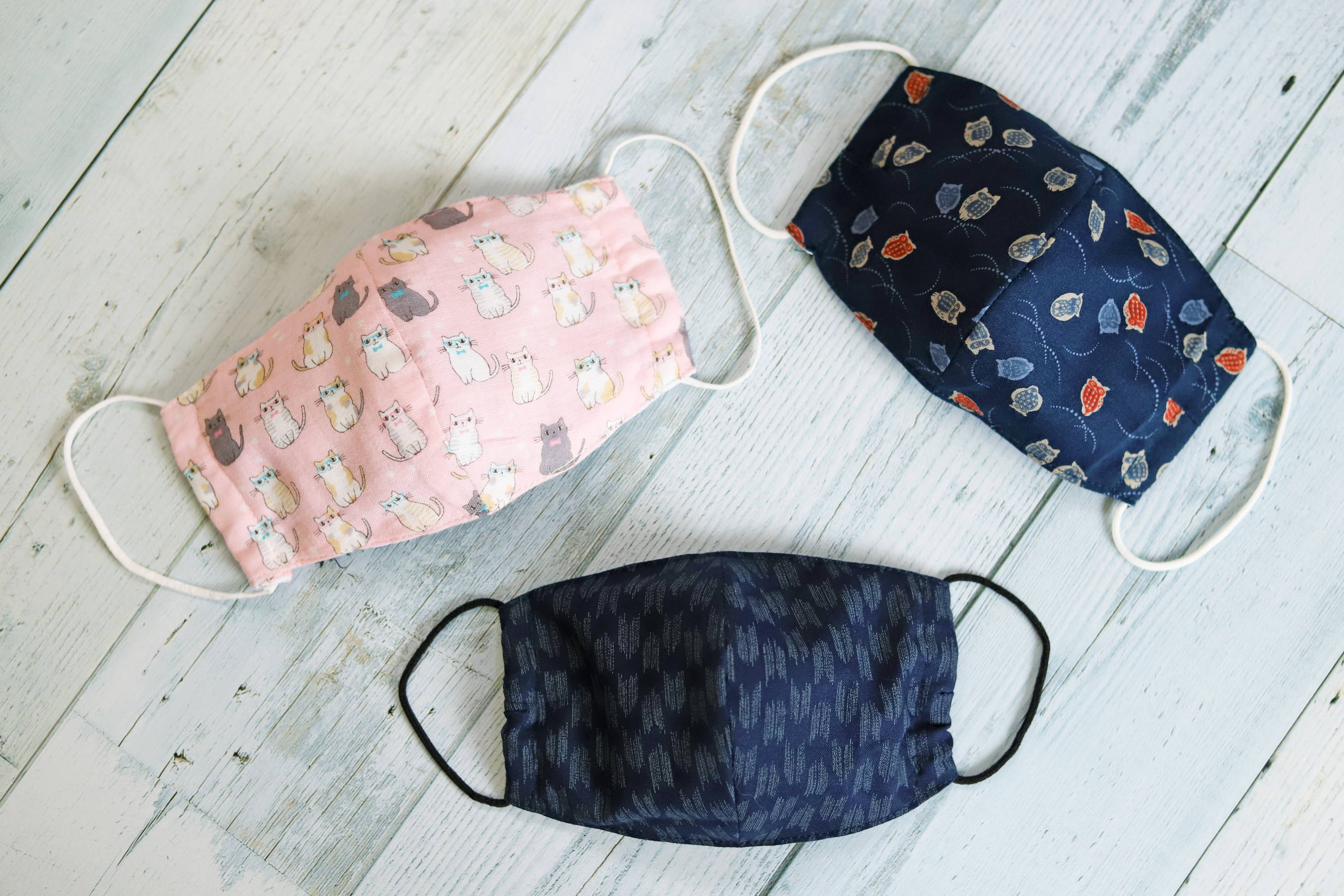 9. Just do your laundry! Germs and bacteria build up quickly; do laundry once a week, and toss your dirty sheets in the wash at least twice a month.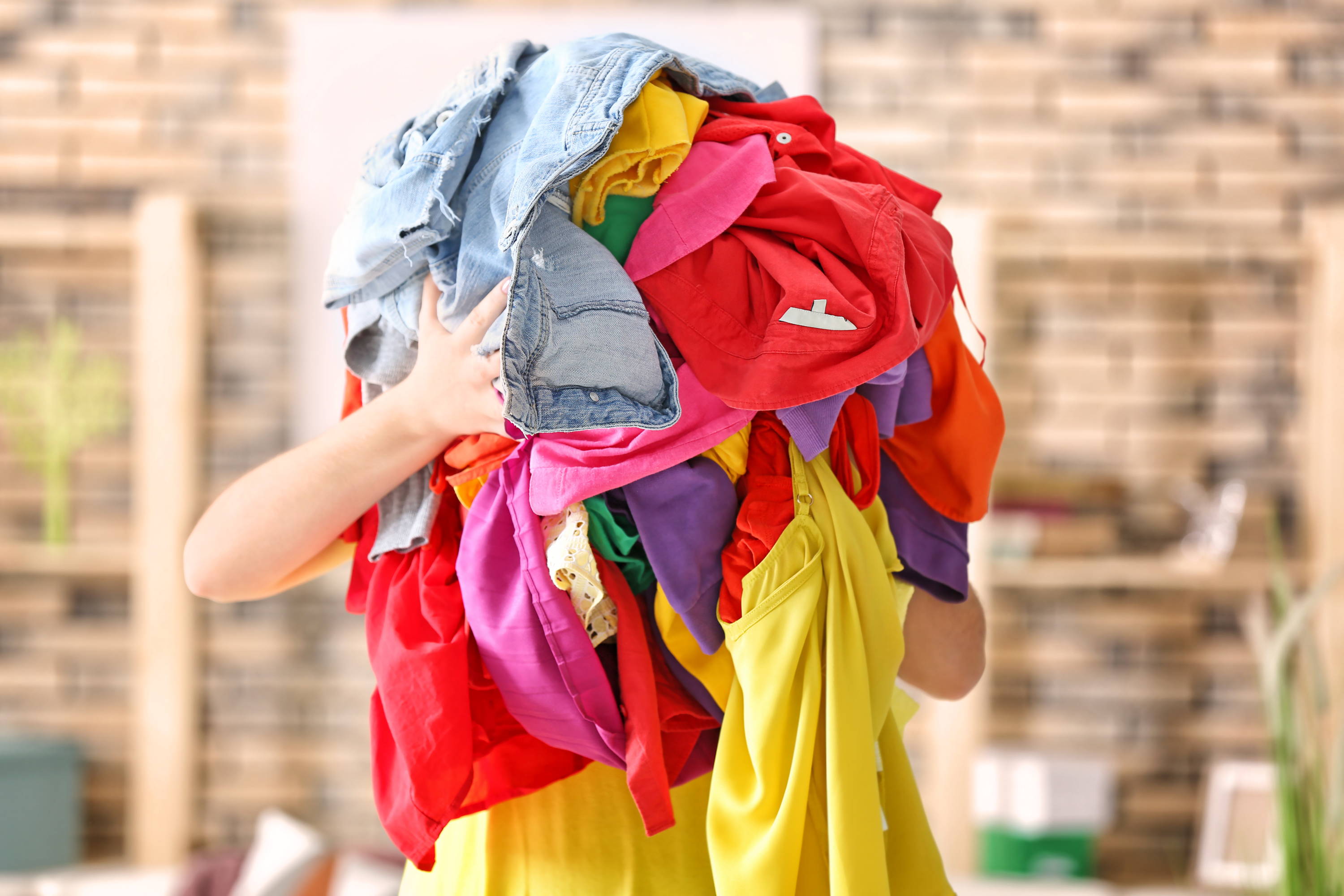 10. The most important tip: have fun with it! Grab your roommates, put on your favourite playlist (we've got a great one for you), and sing those cleaning blues away.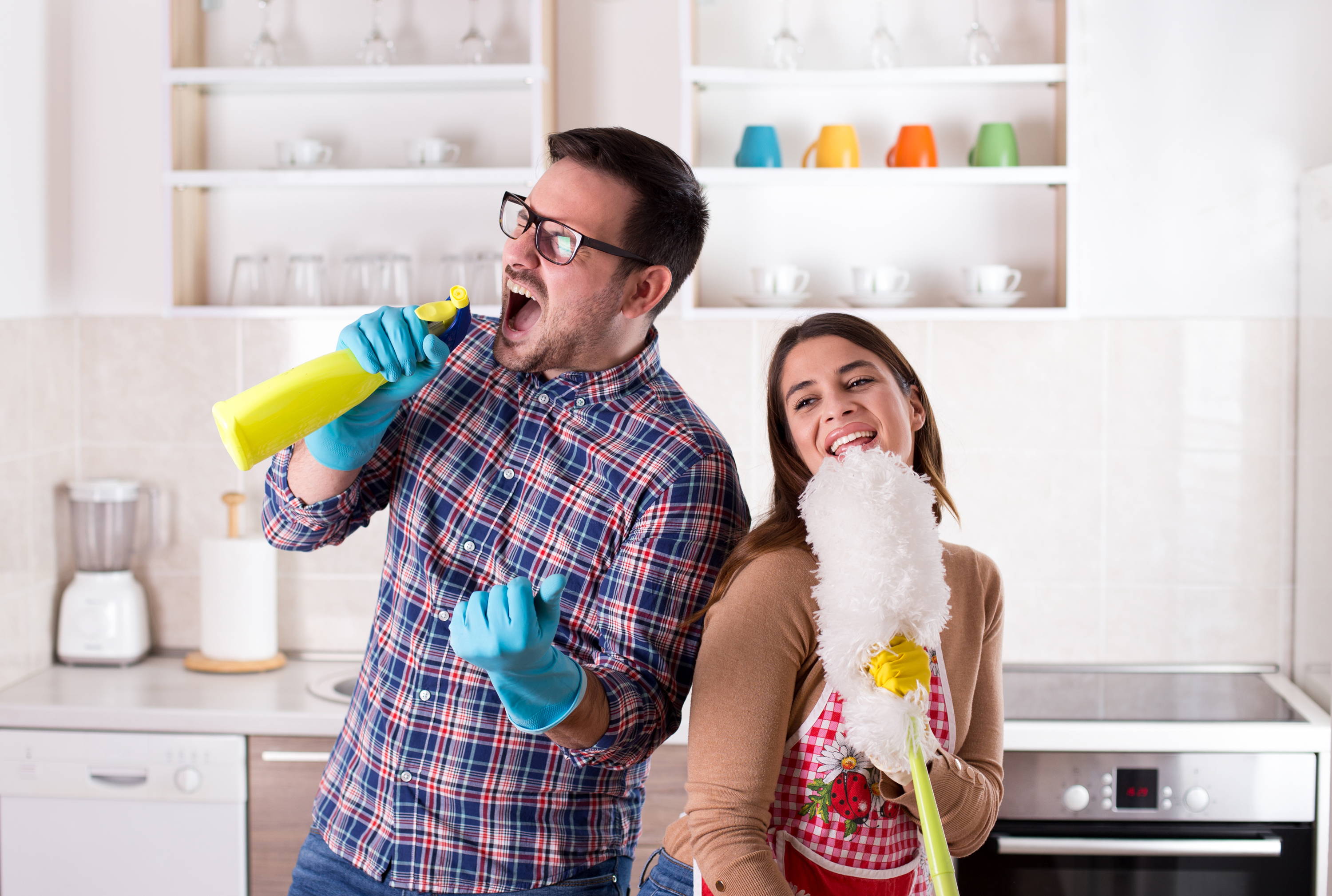 Top Tip for Parents: Sit your kids down and create a basic cleaning guide together. Once they know the fundamentals of keeping a clean home, keeping their apartments COVID safe will be a breeze.