It's time to REFILL, not LANDFILL—all your house cleaners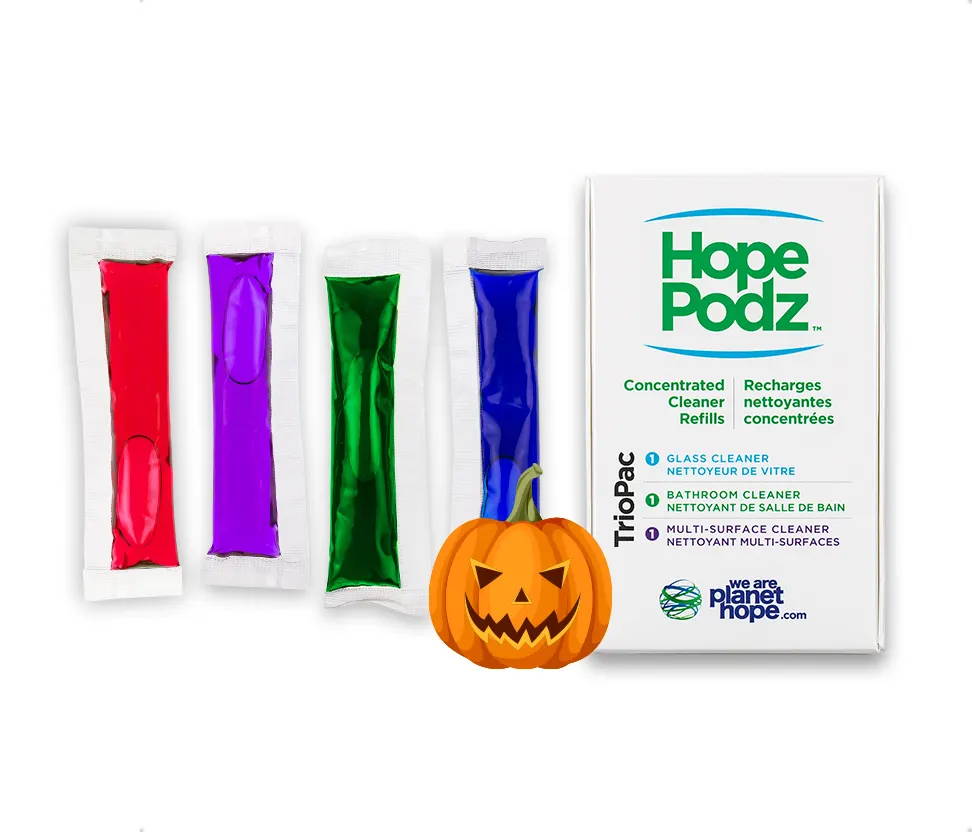 HopePodz SPOOKY TrioPack
$13.99 🇨🇦
($19.99 without subscription)
LIMITED TIME OFFER
Includes one each of Glass, Bathroom,
Multi-Surface, and Disinfectant Podz—makes a
946mL (32oz) spray bottle of each.
Shipped by Canada Post.
---
Bundles. Get More. Save More.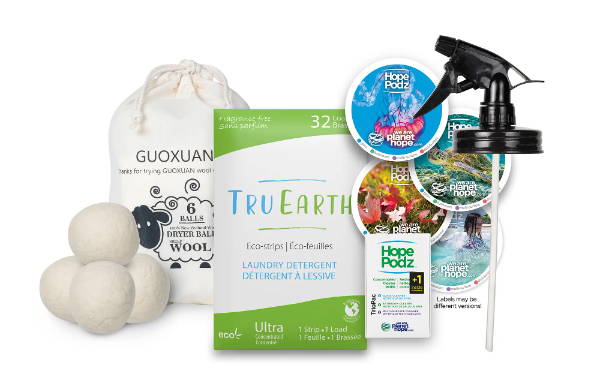 Sprayer Tops. Love for your mason jars!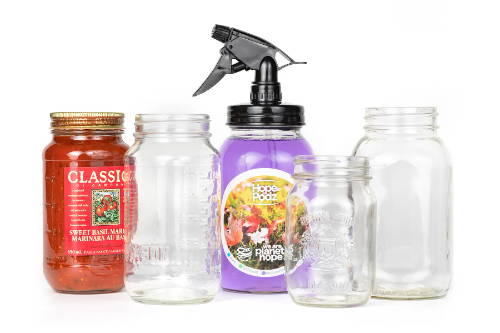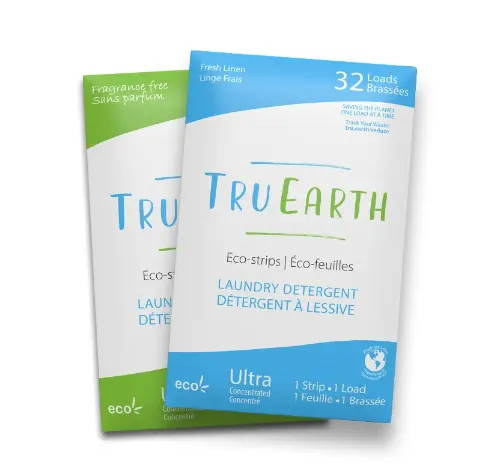 THE PERKS OF OUR SUBSCRIPTION

Pay only for what we send you.
No membership fees.
You're not stuck.
Change or cancel easily.

100% MONEY BACK GUARANTEE
If you're not happy with your purchase,
we will refund your money
---